Your idea is powerful. Visuals are the forefront of your product communicating with your audience. What do you want your audience to feel, think and say? With the quirky graphic design knowledge, I can create digital and print work that focuses on helping you connect with your audience through:
Branding and marketing materials/Editorials and infographics/Merchandise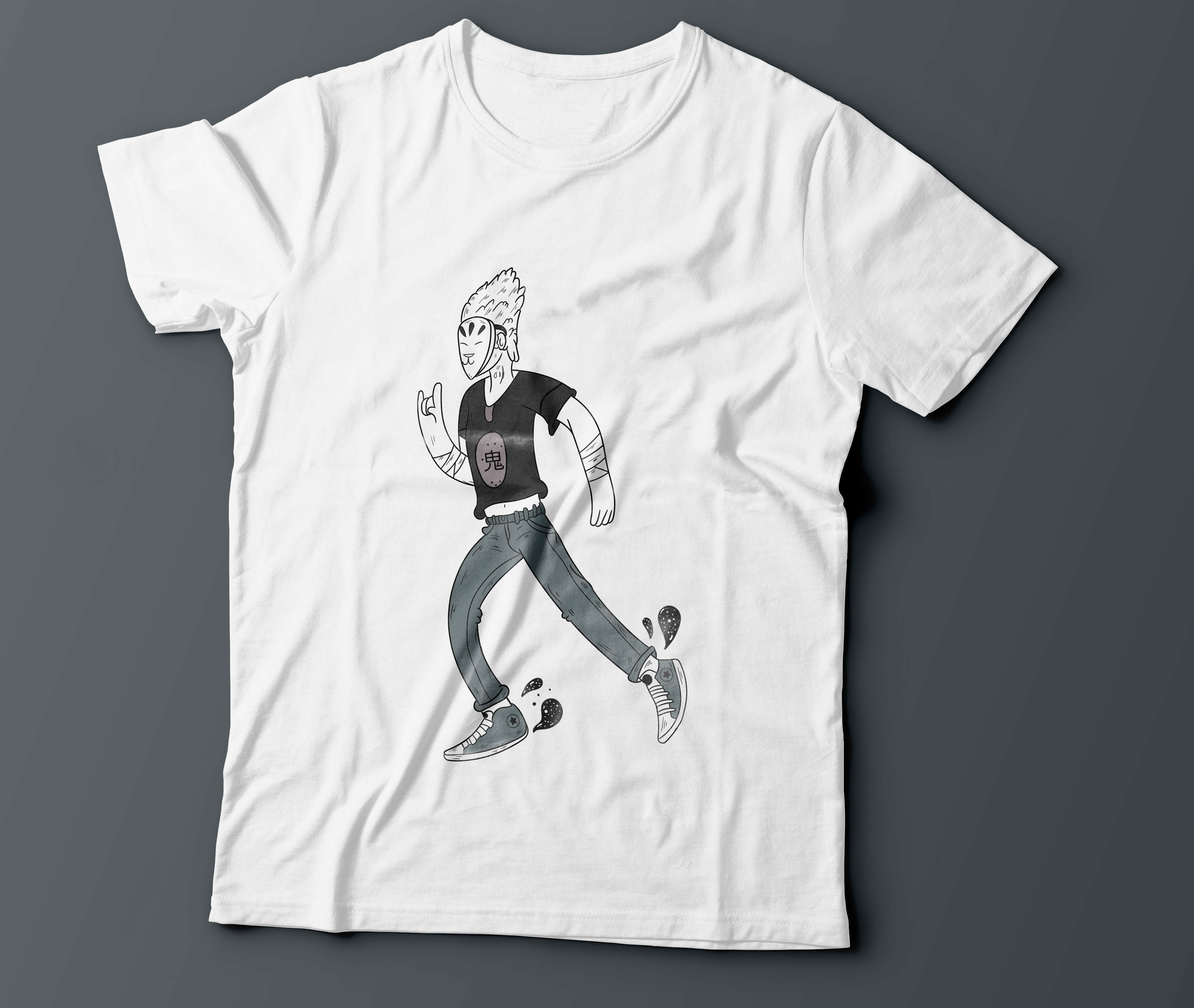 Clients and companies who I have worked with 
Welton's Brewery/Oska Bright/Bamb Creative/ Carousel/Jay's Juice/Peculiar Vintage/Commissions through Dribbble/C
irca 69/
Fabrica Response magazine/Blue Bird Tea/A local Prince's Trust team in Brighton /Content club/Junk production company/The Projects co working space
I am part of the pool of talent within Bamb Creative 
A member of the Brighton Illustrators group/Tidy Print(Screen print studio)
MY STORY ABOUT MY ILLUSTRATION JOURNEY
I grew up as gaming and comic enthusiast. I remember receiving great looking posters, merchandise and of course gaming cases. The designs of these products and the detailed illustrations/graphics fascinated me. It was being inspired by the art present in video games and reading comics with my friends that really flourished my interest in design.
From then on, I have wanted nothing more than to make a living as a designer. I want to take ideas and bring them to life to share with others. What started out as a passion to create is now what I spend every day enjoying. Whether I am creating illustrations for local companies or creating great merchandise, I am going to be excited to work with you. I hope I can create your next favorite illustration on compelling mediums – that is my job and that is what I am passionate about. 
Explore my creative thinking and process by clicking on the link below.
Prices are based by the survey provided of the Association of Illustrators.