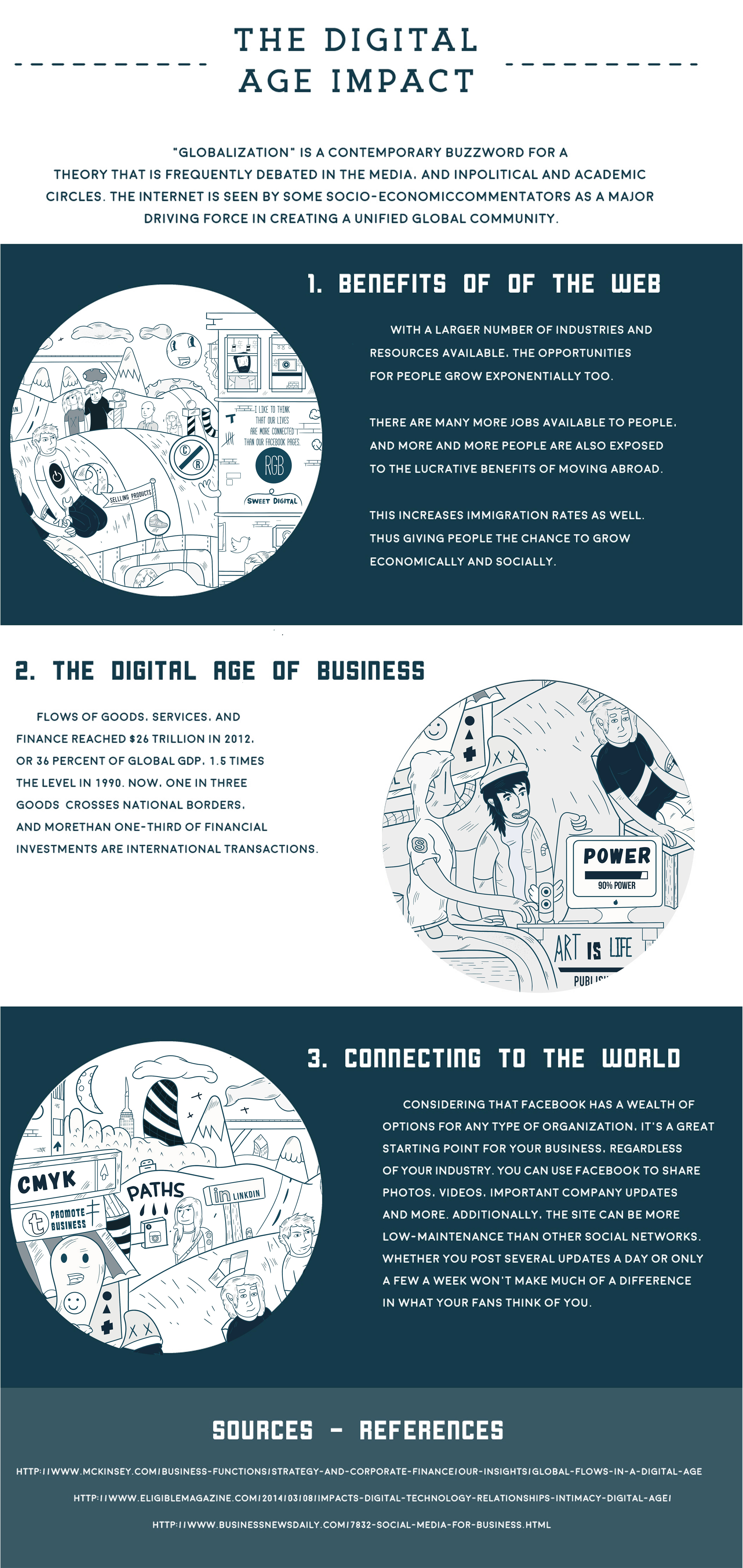 ---------------------------------------------------------------------------------------------------------------------------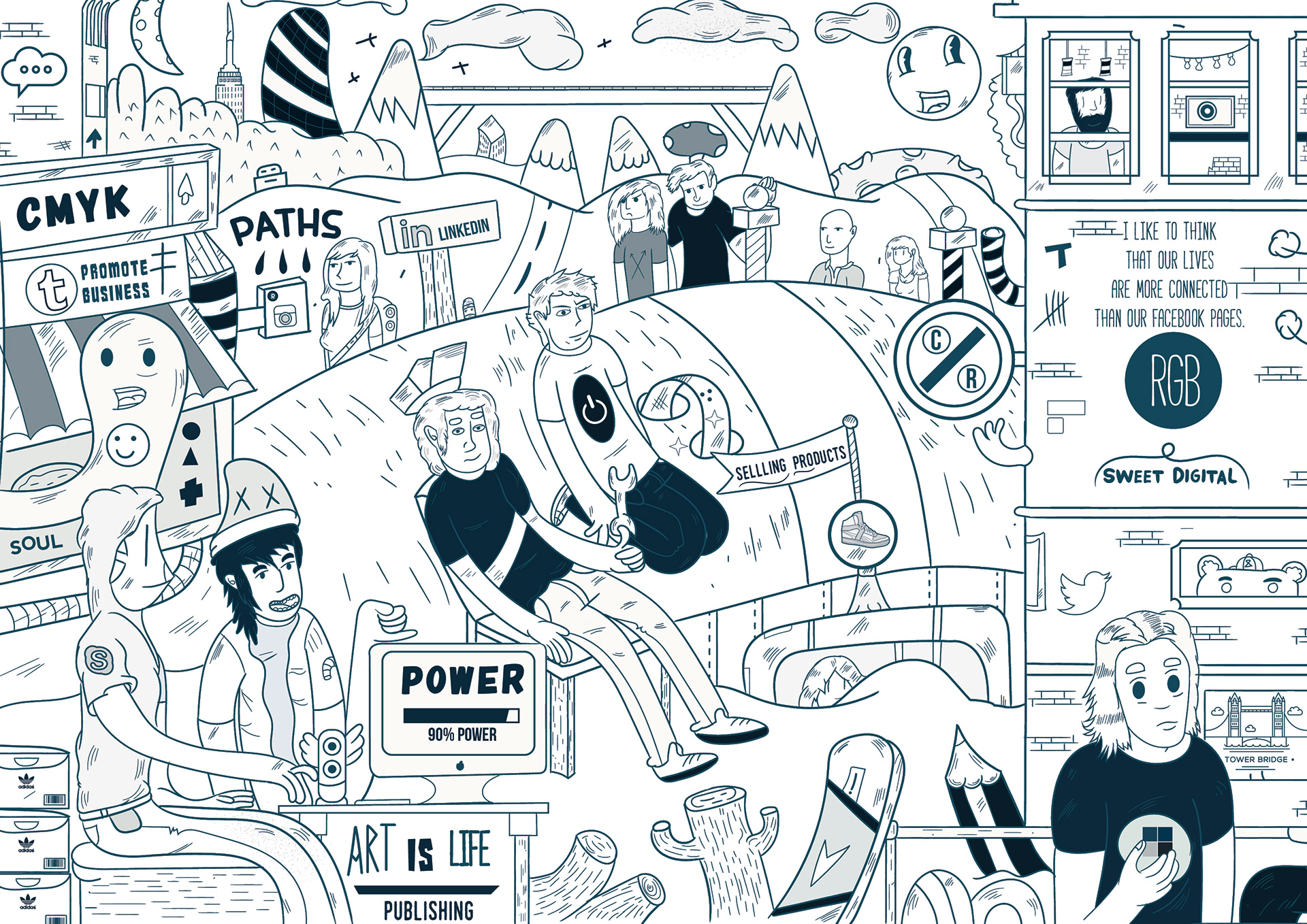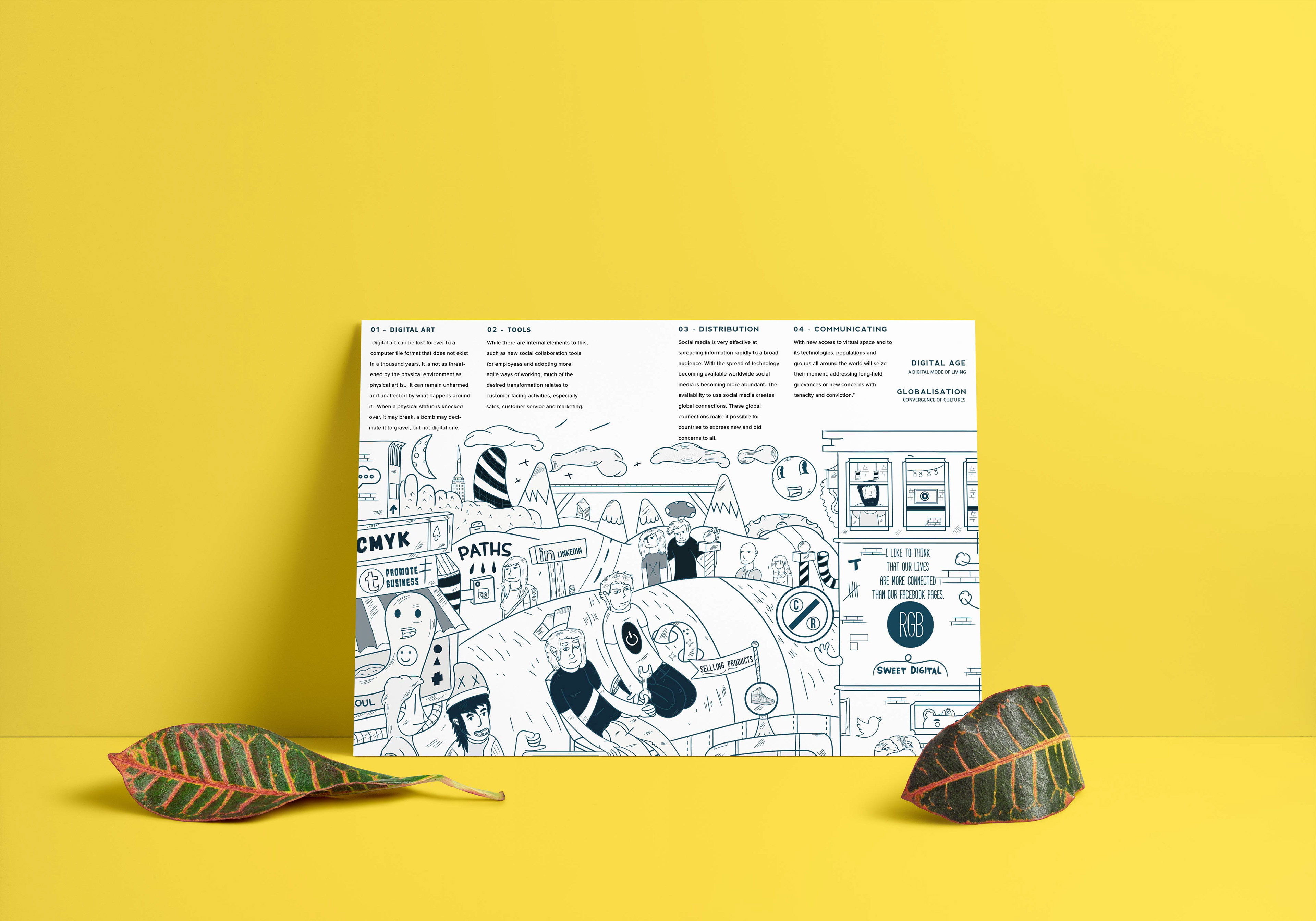 What was the journey for the project?
One of the most researched and detailed projects ever performed in my career. A lot of sketching.
The inspiration comes from the fact that I have attended Wired Sussex VR meet ups. Knowing how VR will play an integral part for future industry I planed and sketched out the project parameters 
Planed and identify how I can design a leaflets, wall art and infographic for a local exhibition and firm.
Wanted to simply create a professional printed material made from my doodle illustration style.