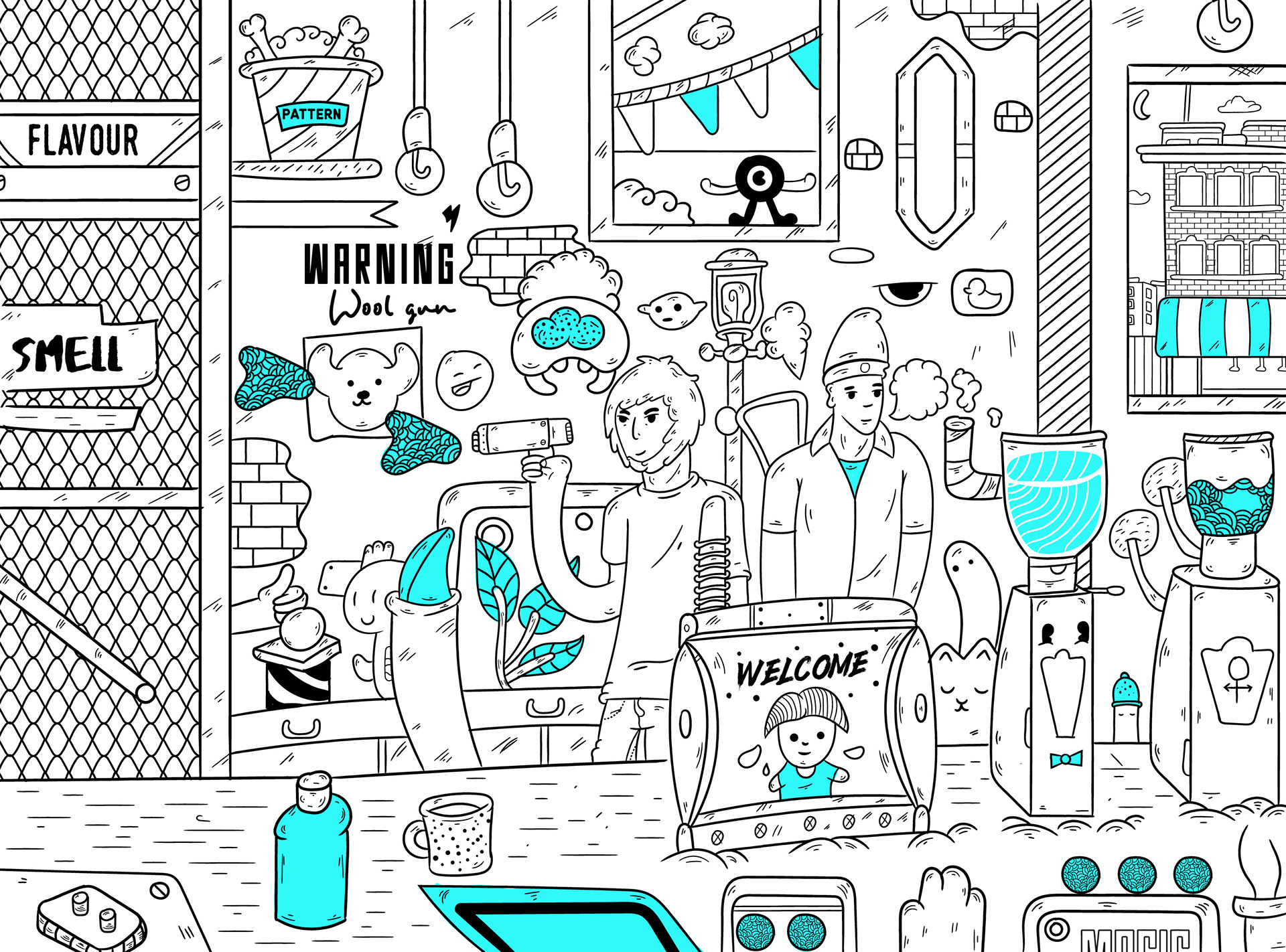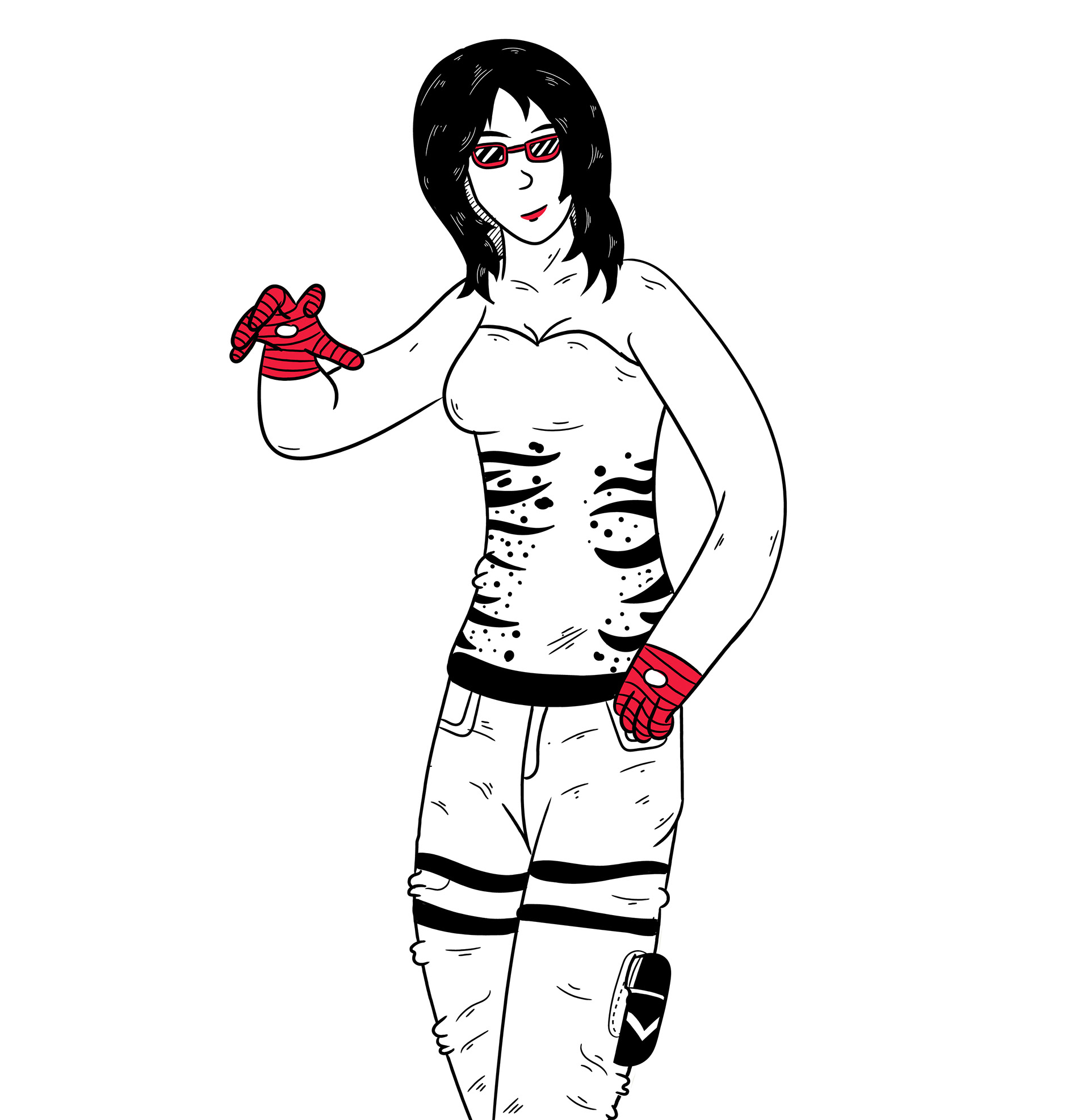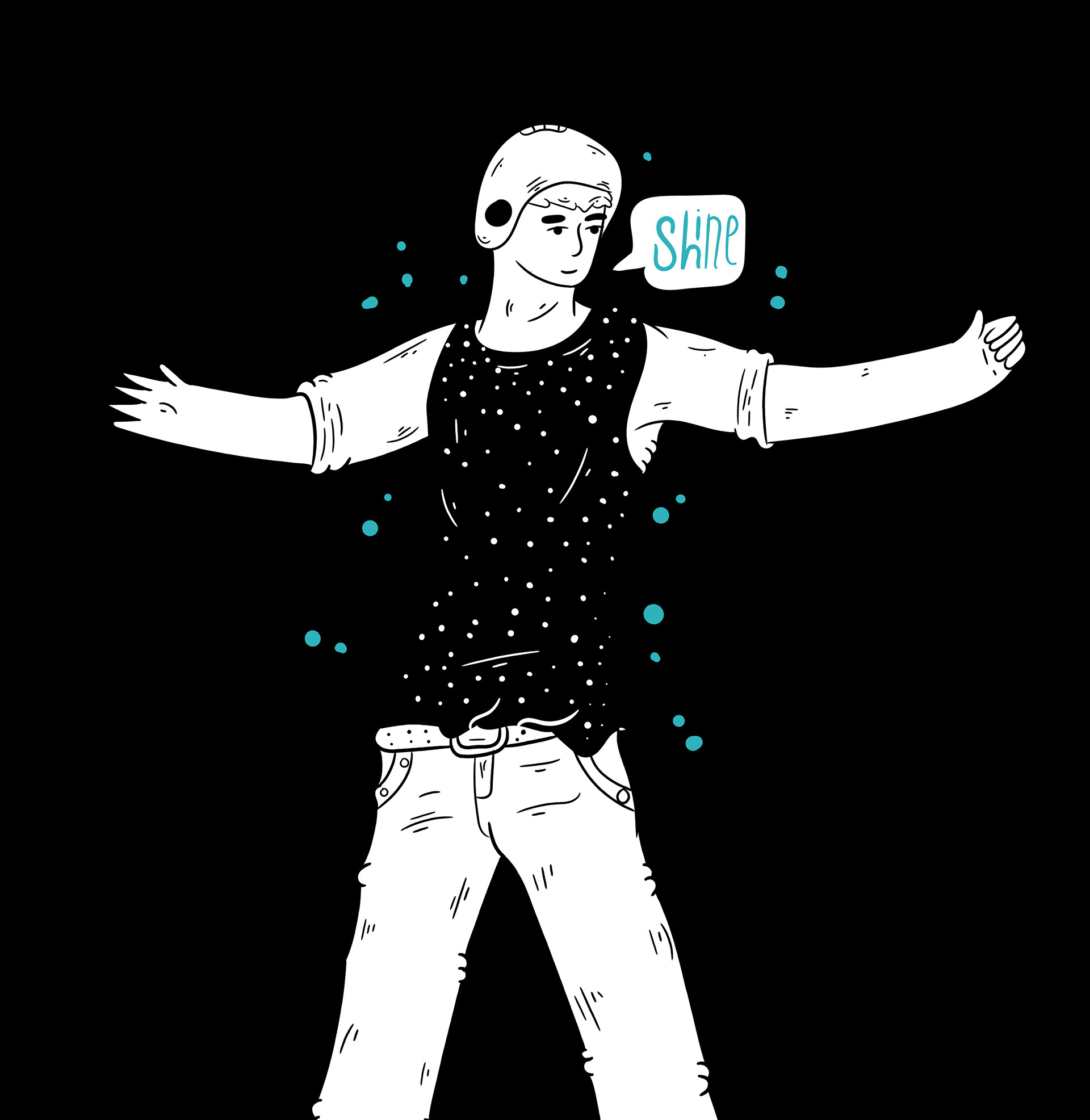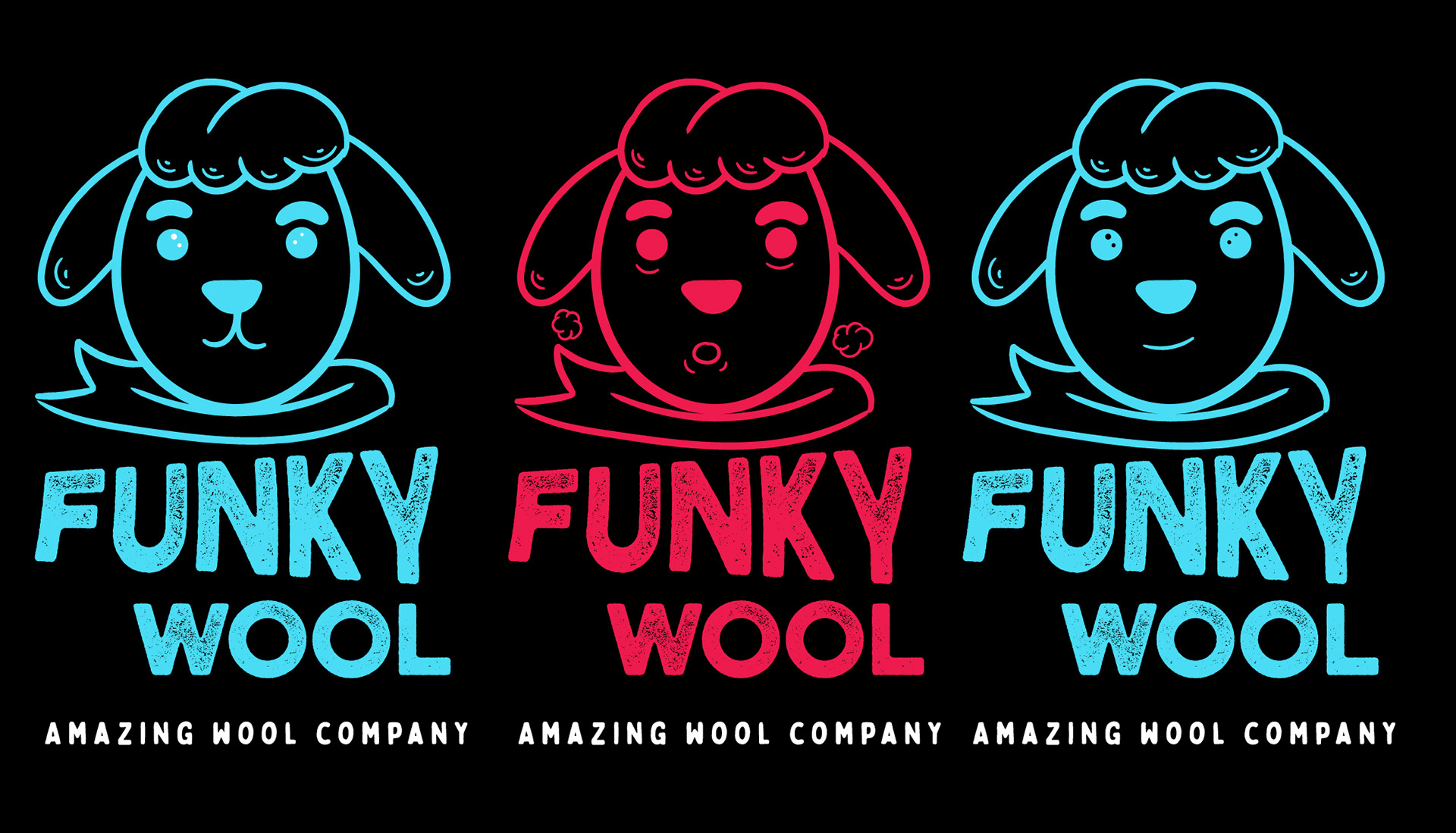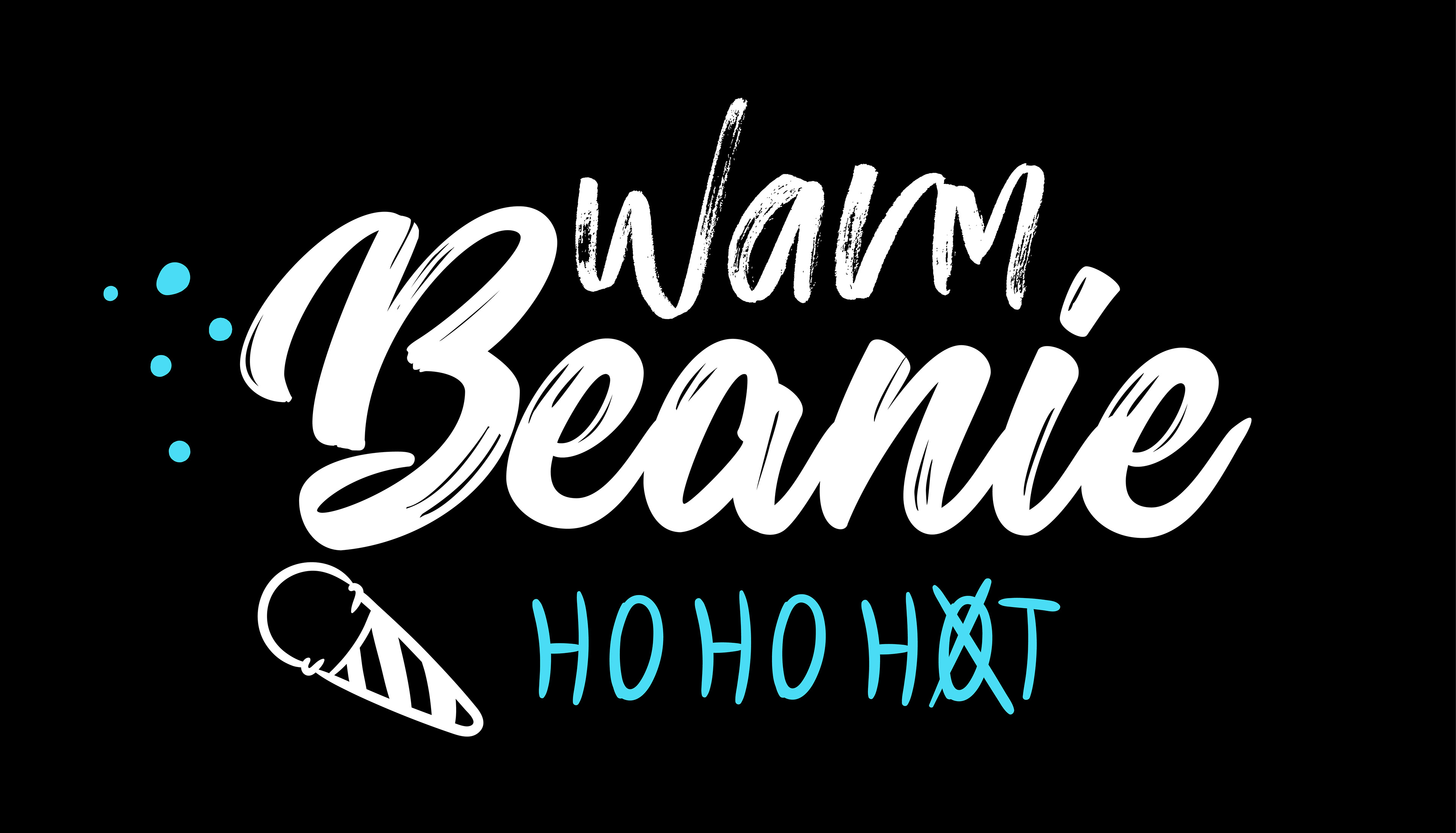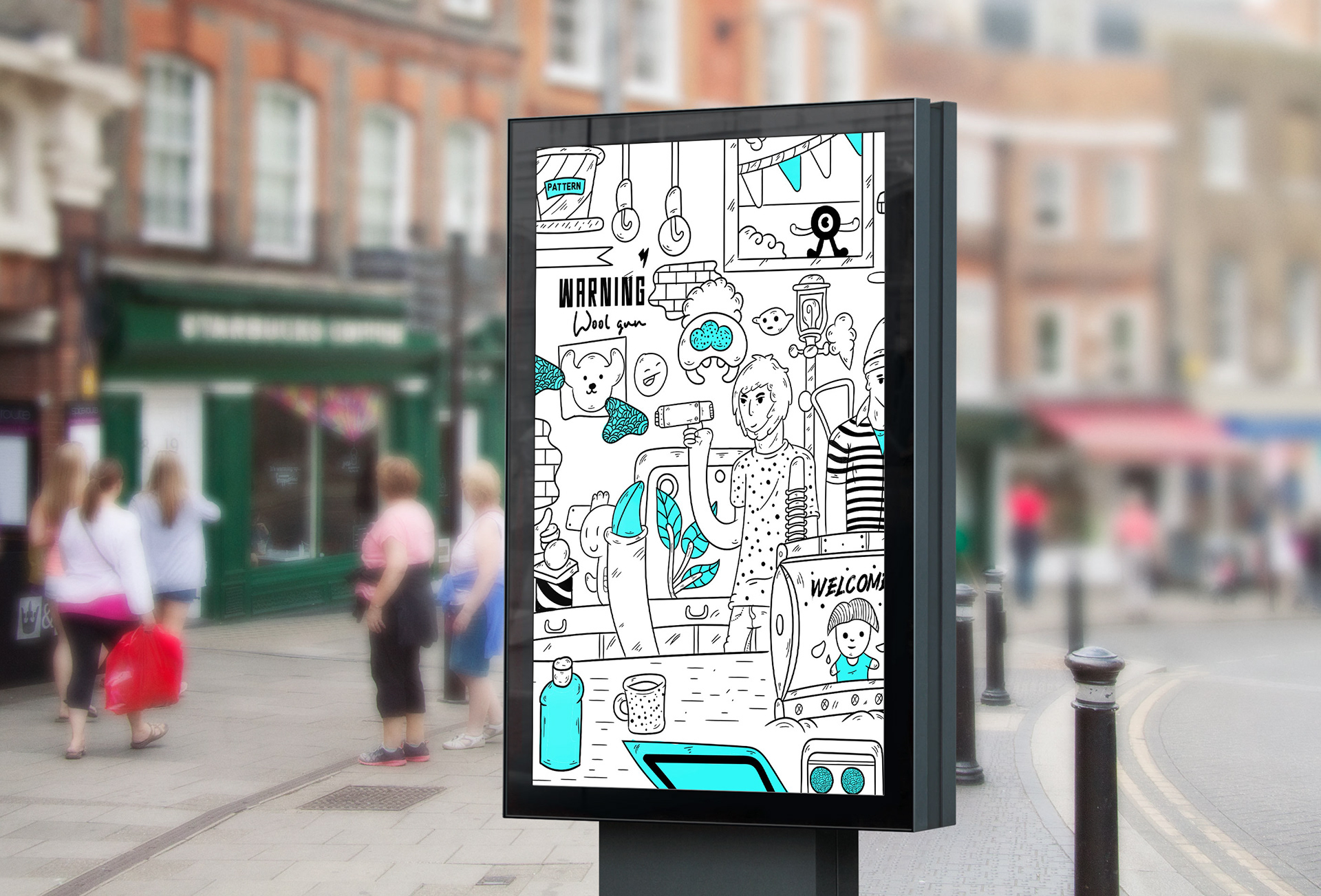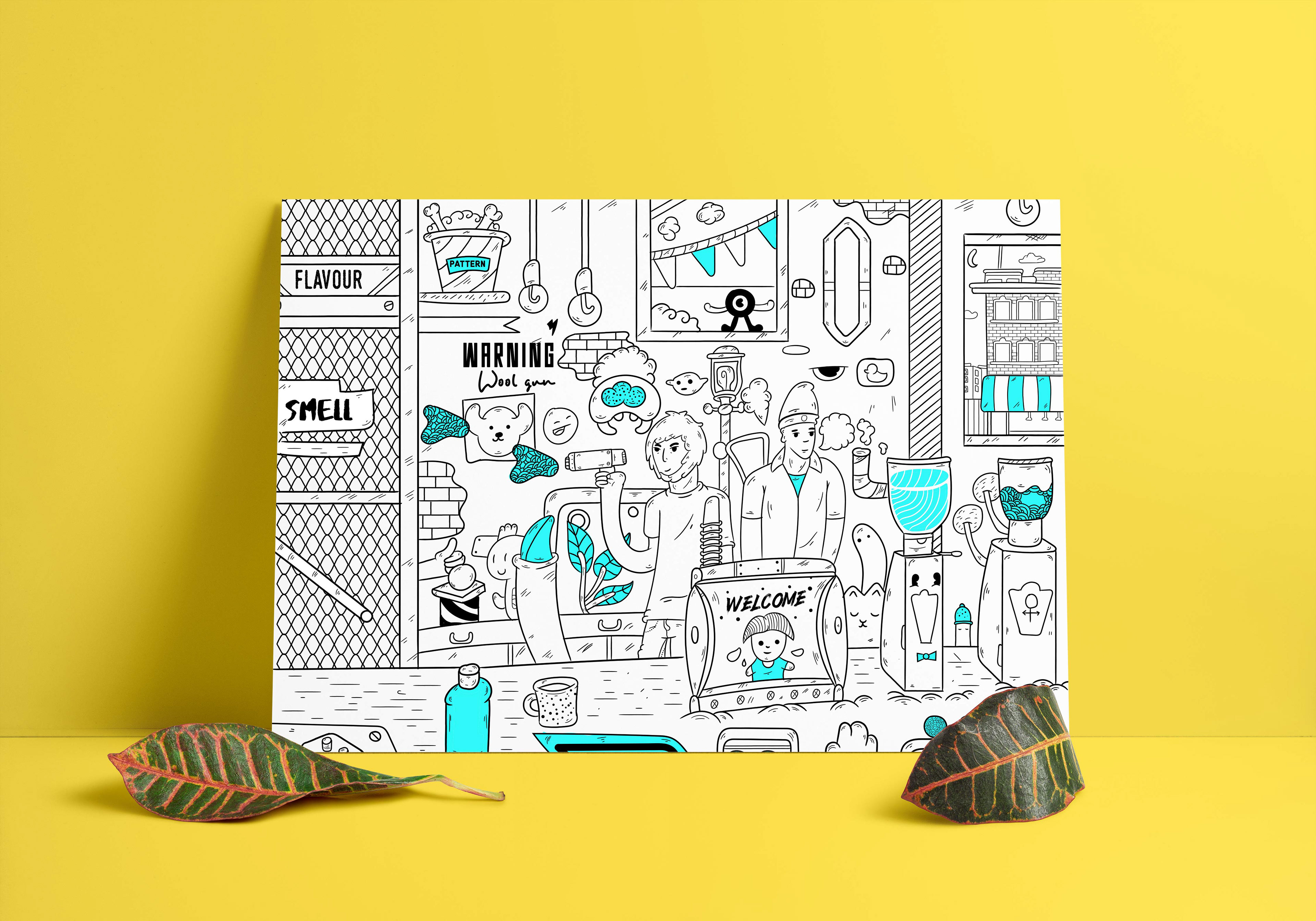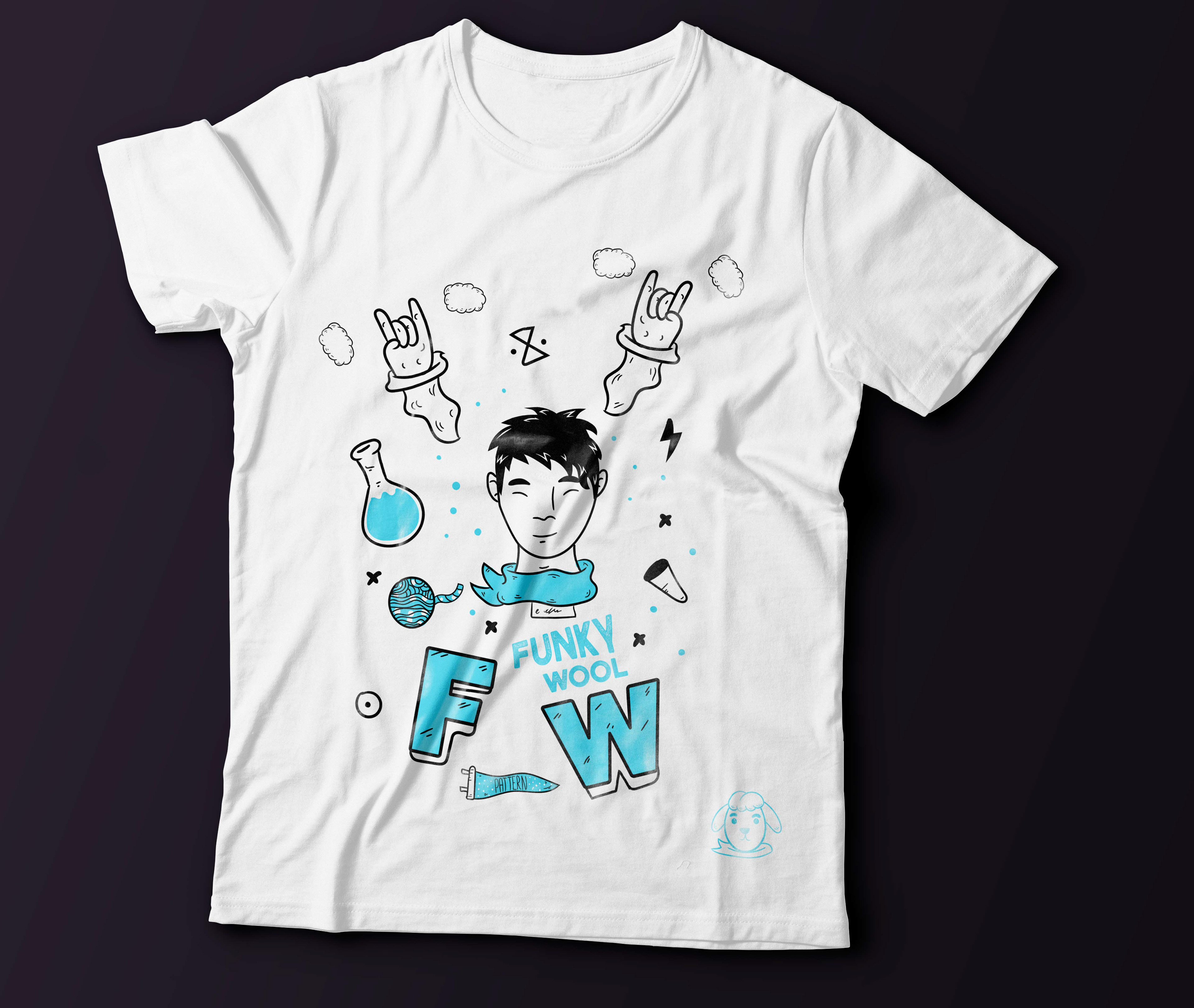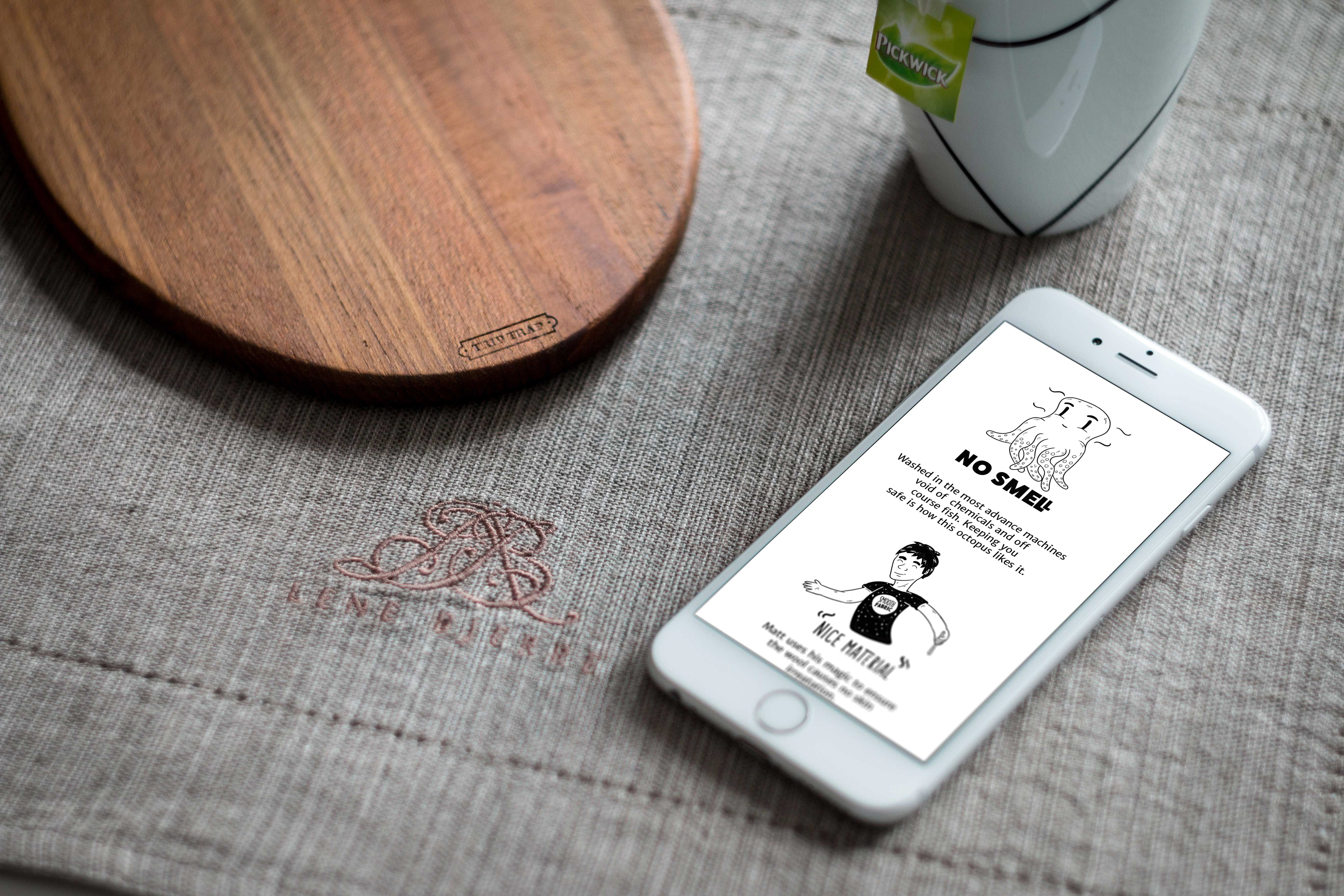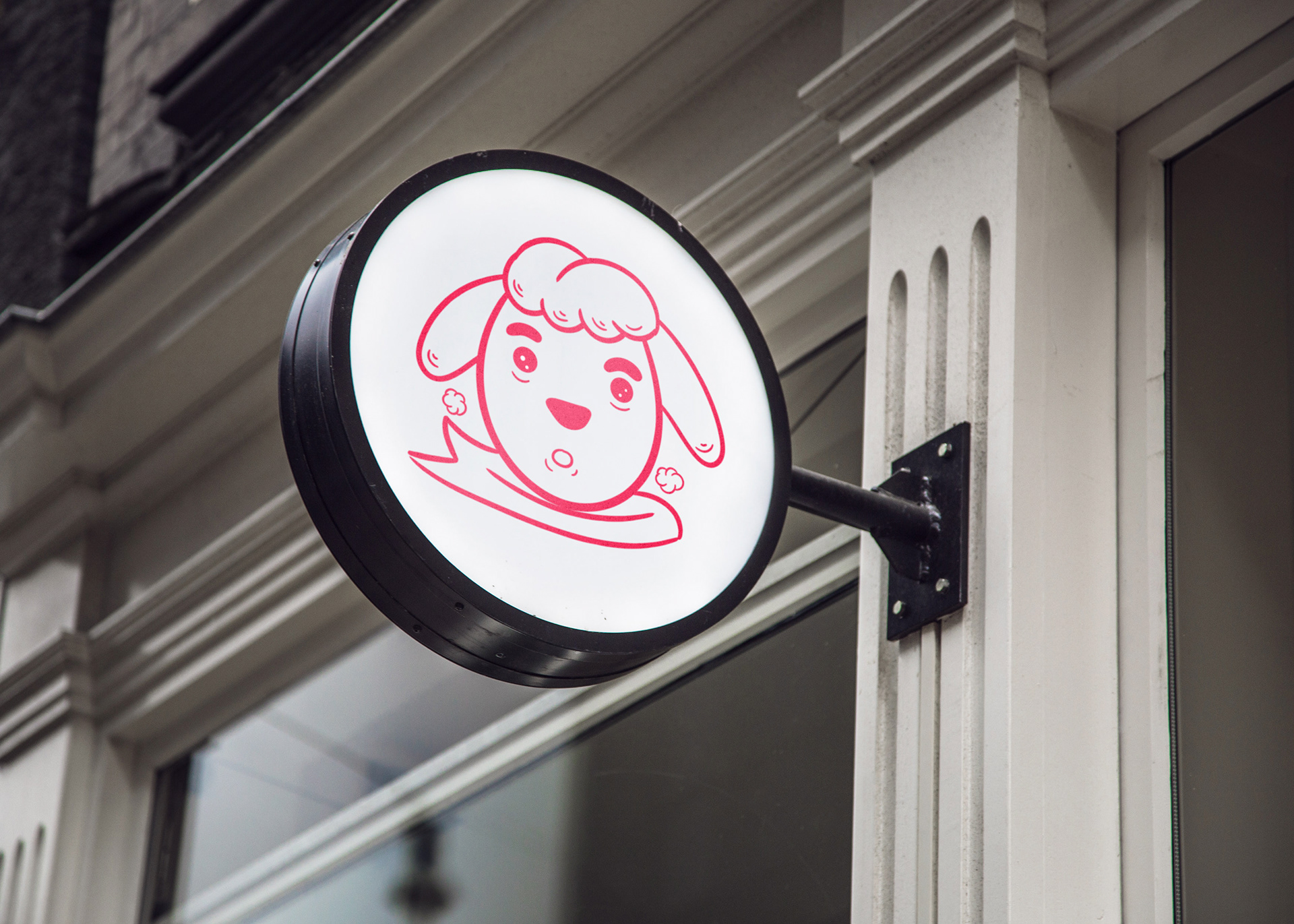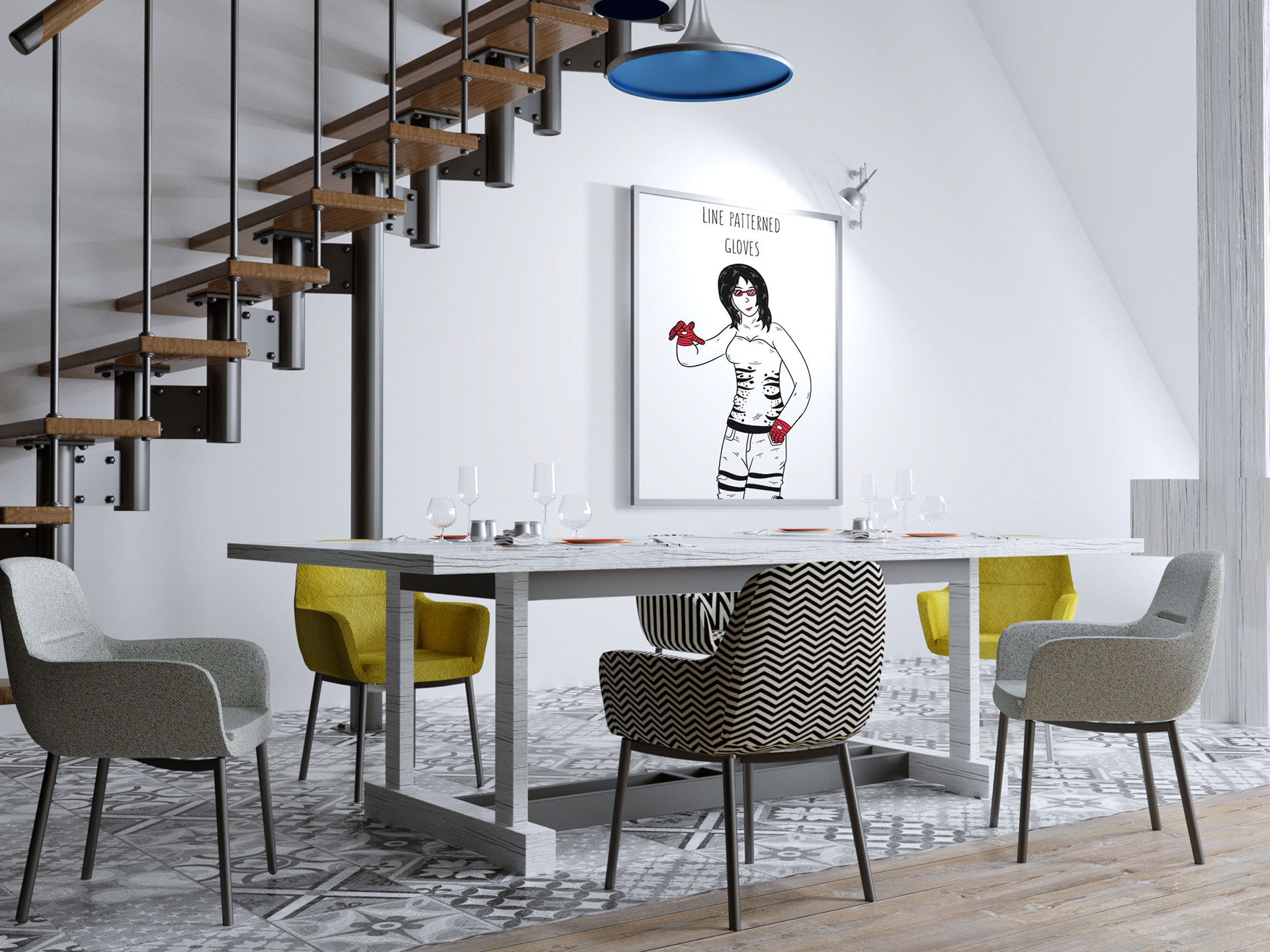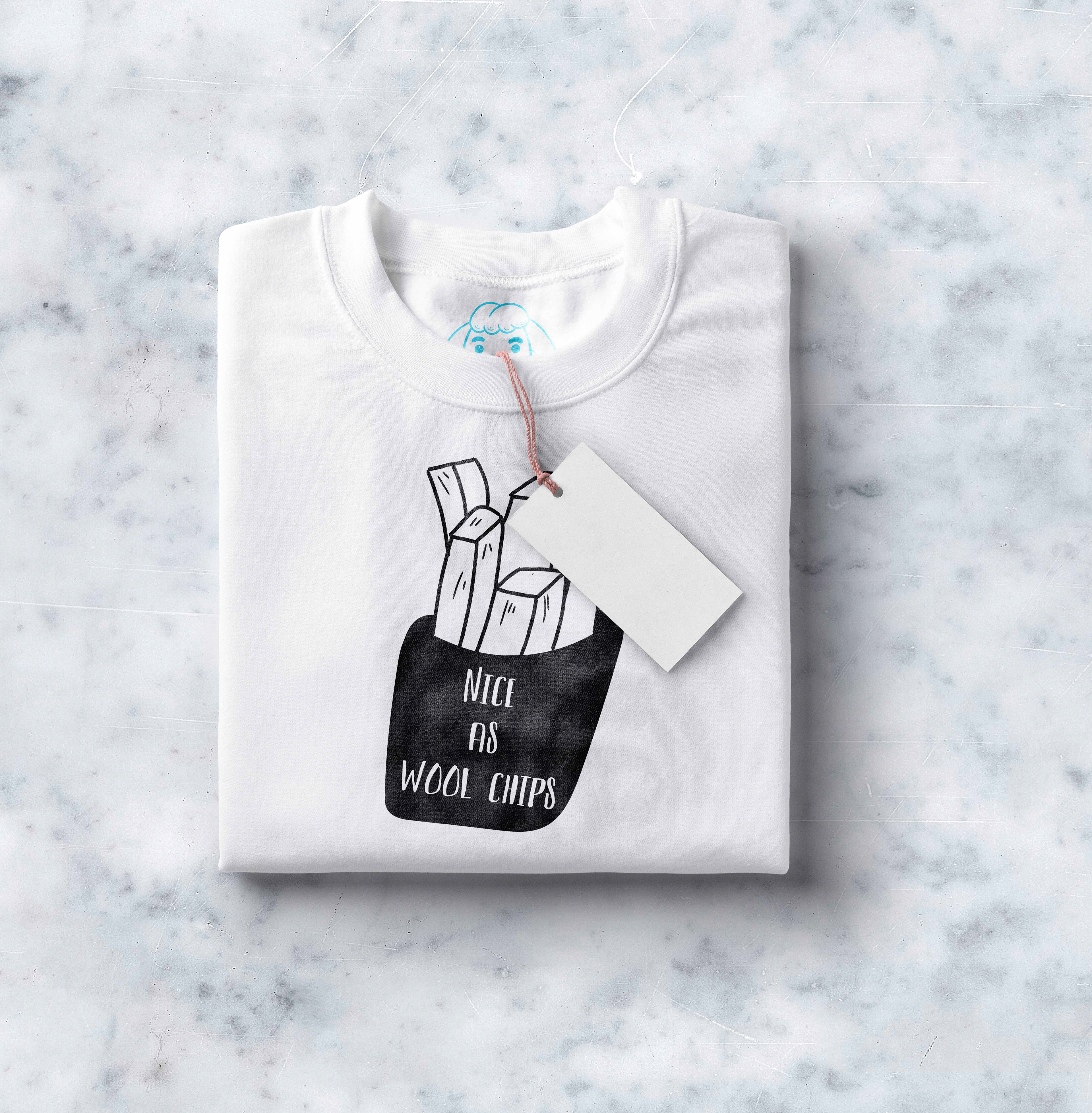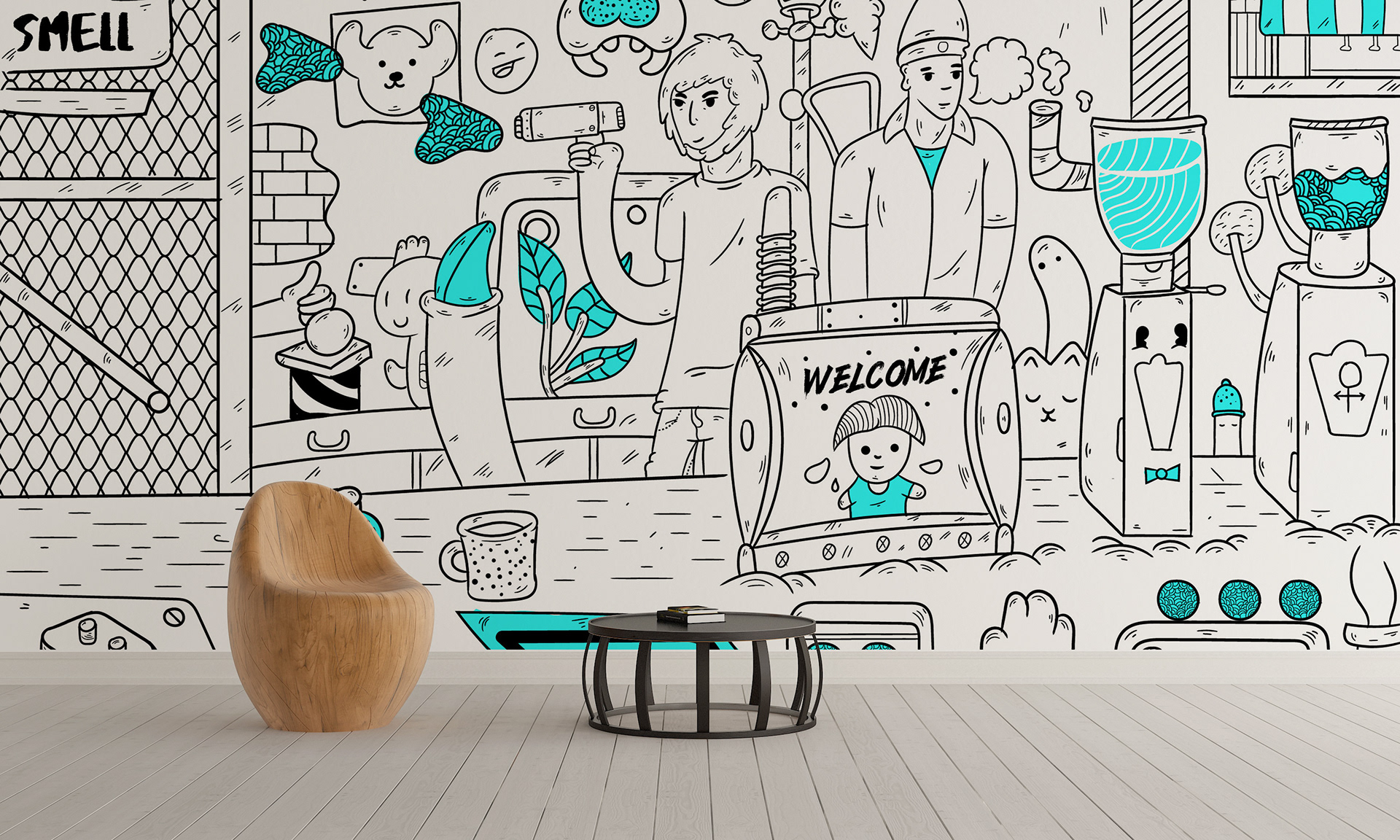 Concept art and scrapped ideas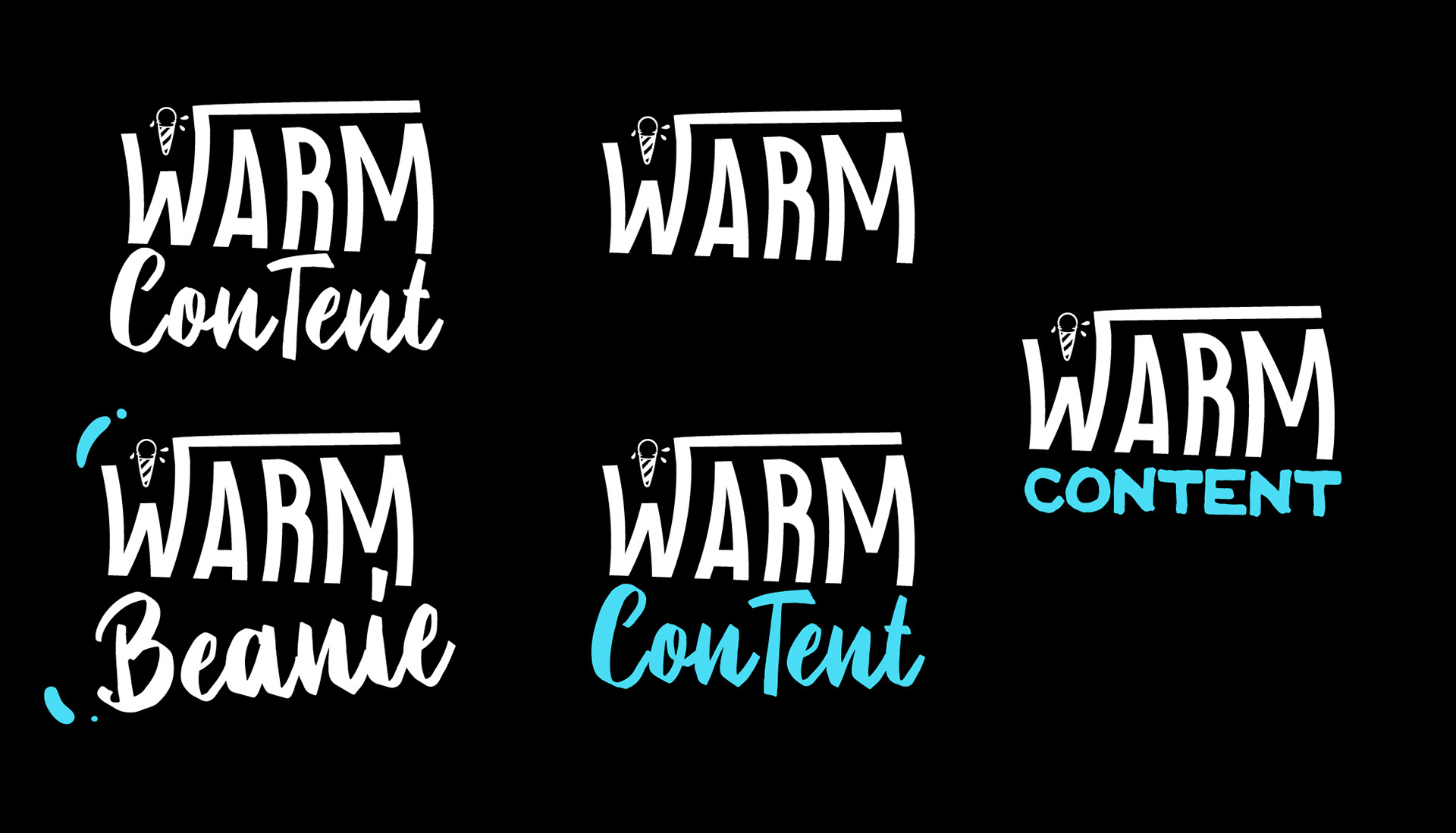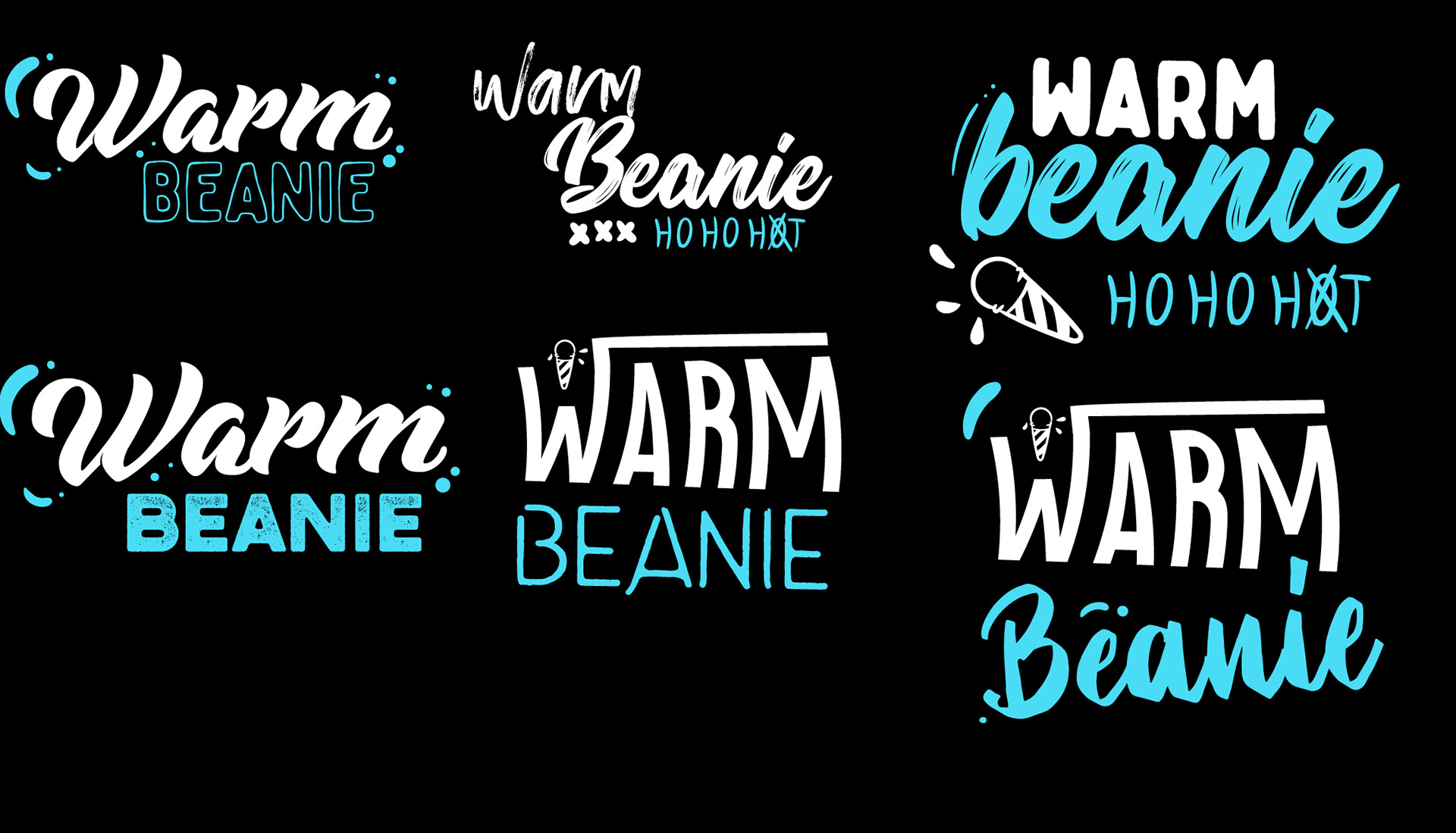 In one or two sentences, what is the importance of this project?
Off course, to answer to clients who find it frustrating that their visual content cannot be adapted to multiple platform. Plus to help them convey a relatable message to how they can help their customers.