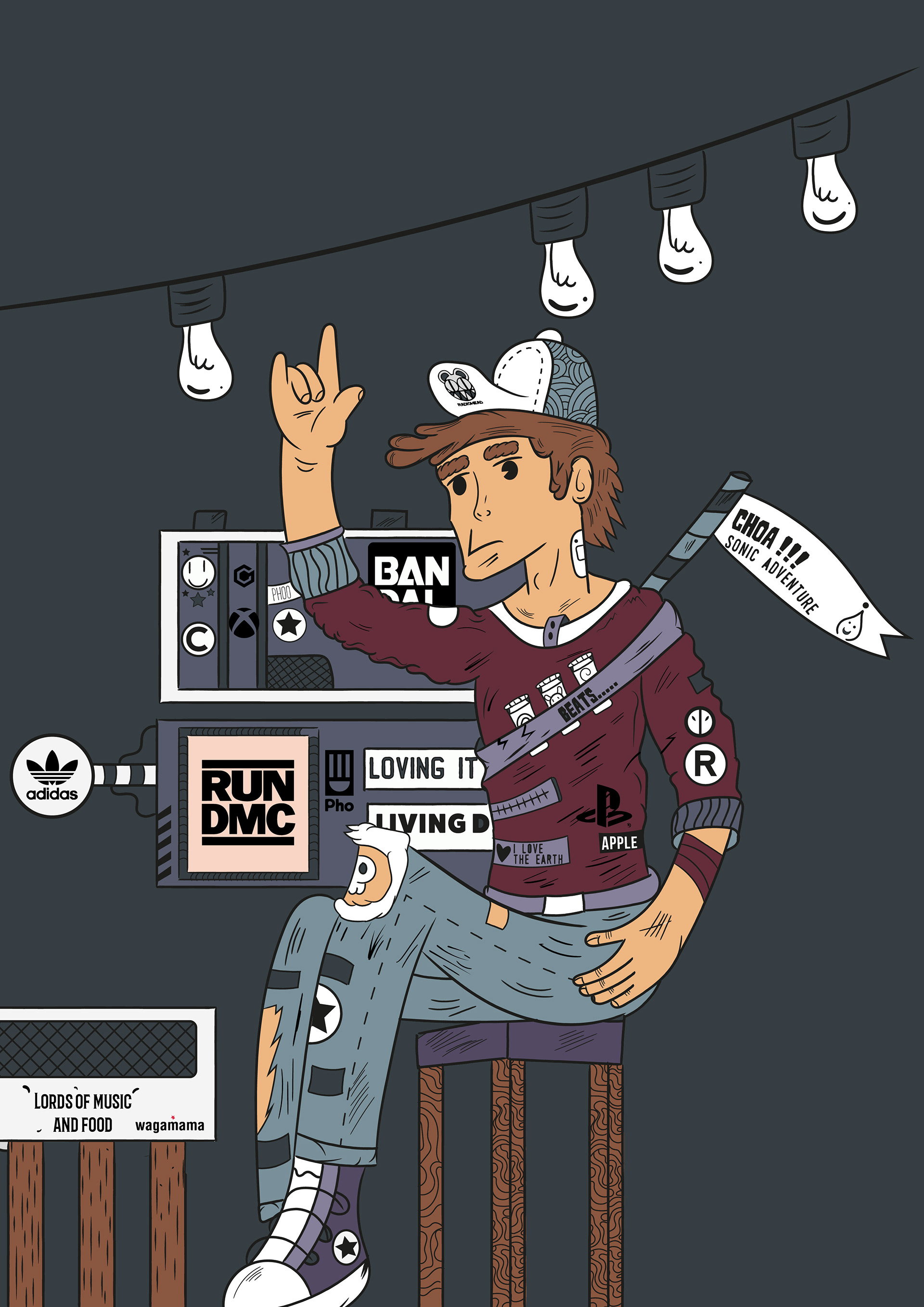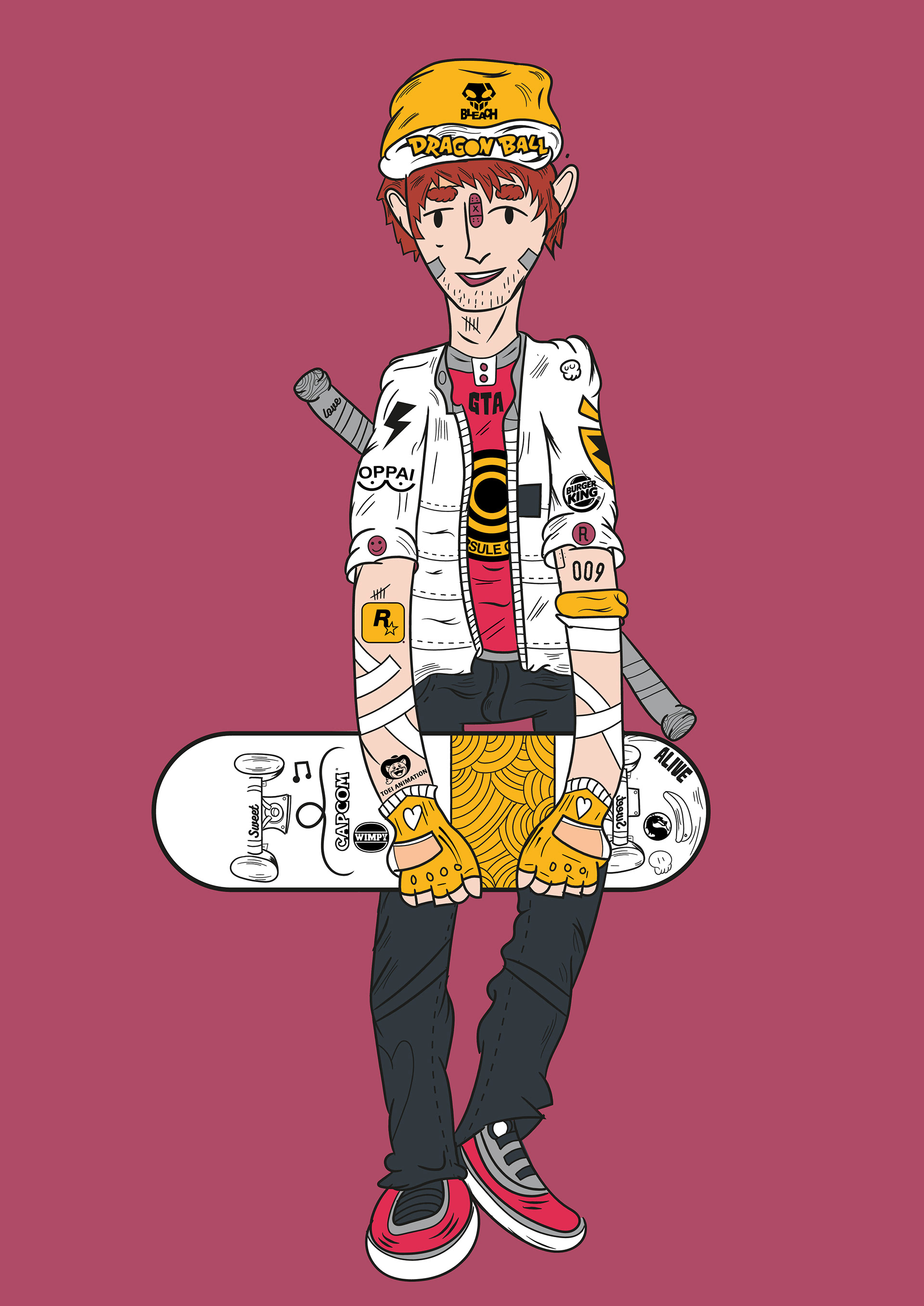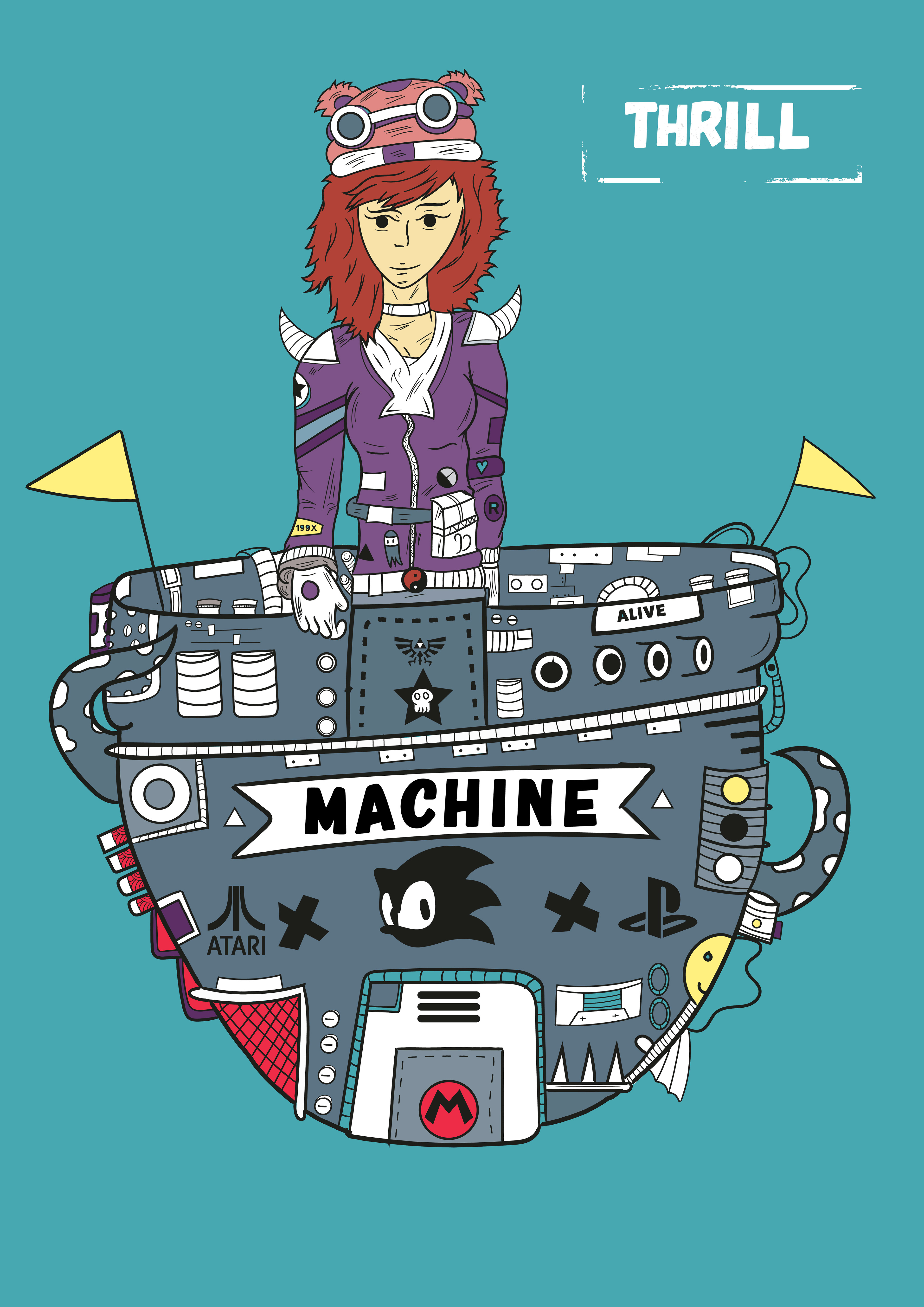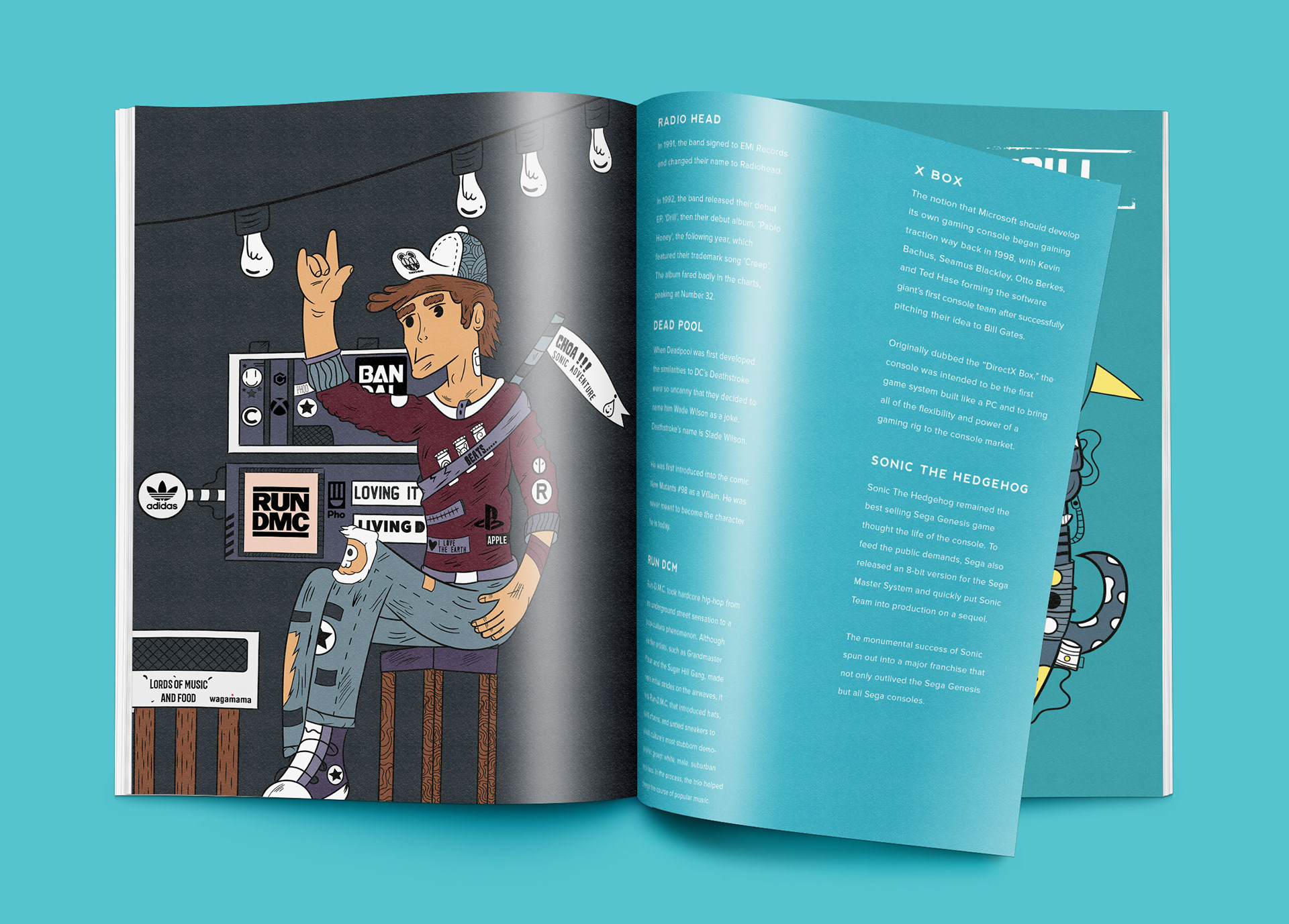 What do these posters and art say about you?
Well, I always enjoy applying popular culture to my comic style work. This project represents my fanboy in many ways. With my interesting in Anime, comics, and Gorillaz, I initiated a massive project involving how my interest can benefit local galleries/events. 
Just be you? Think about your audience and think of case studies that can help your project be useful and fun. 
The artwork being flexible, professional and clean. Designing illustrator allowed me to easily change the colour scheme and paste the artwork into different software for printing. 
What is your creative thinking into this? 
I explored a range of cultures including hip-hop, gaming, Japanese, Bad Boy and youth. I wanted this project to demonstrate how my character design work can be engaging. The mockups above reveal how the magazine content can give context to my illustrations. Overall the process led me to question how these posters based on popular culture can be suitable for magazines?
Simply the fun and exploration have guided me to develop art that tells a story about my interests and use that to make illustrations useful for commercial use.