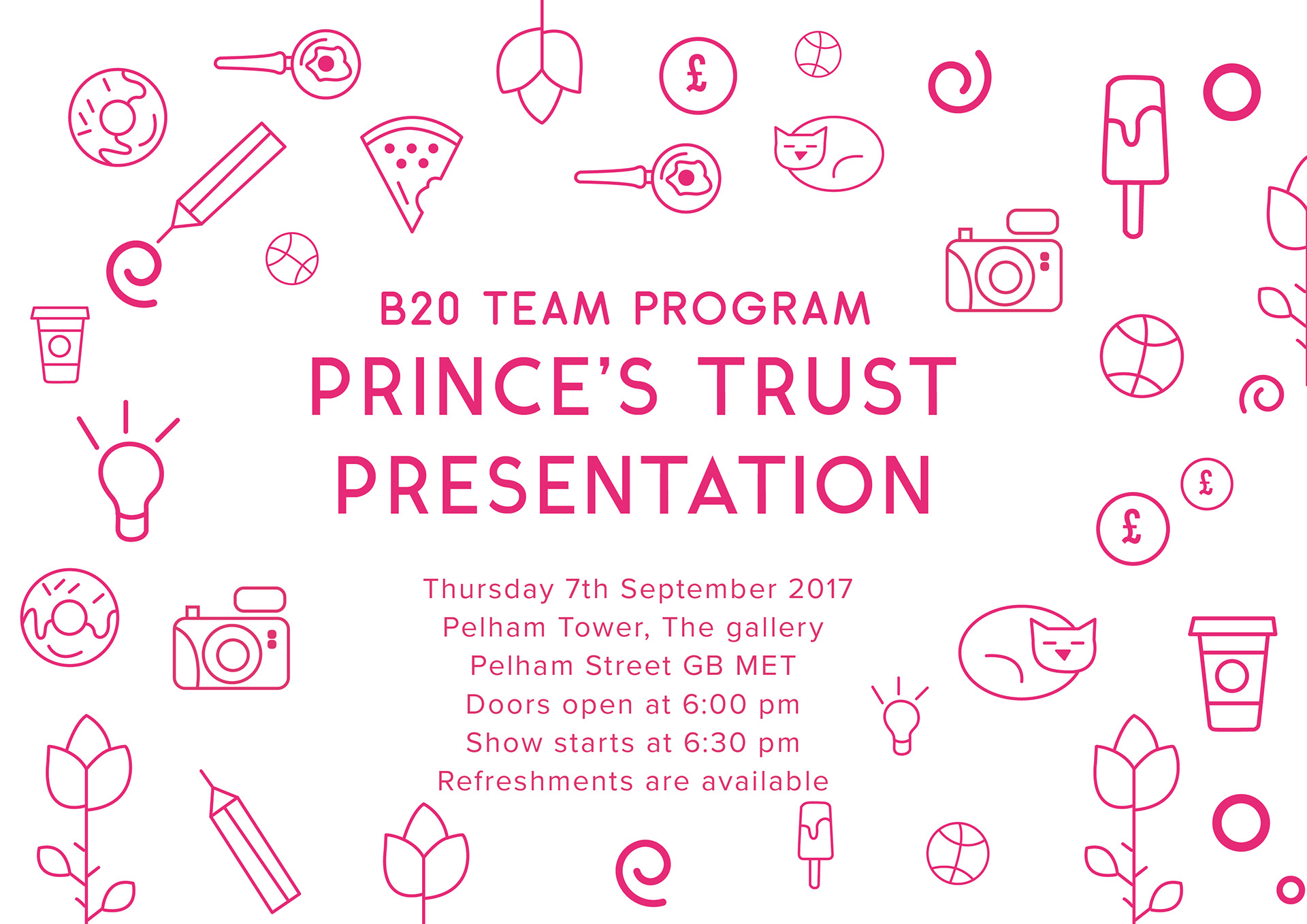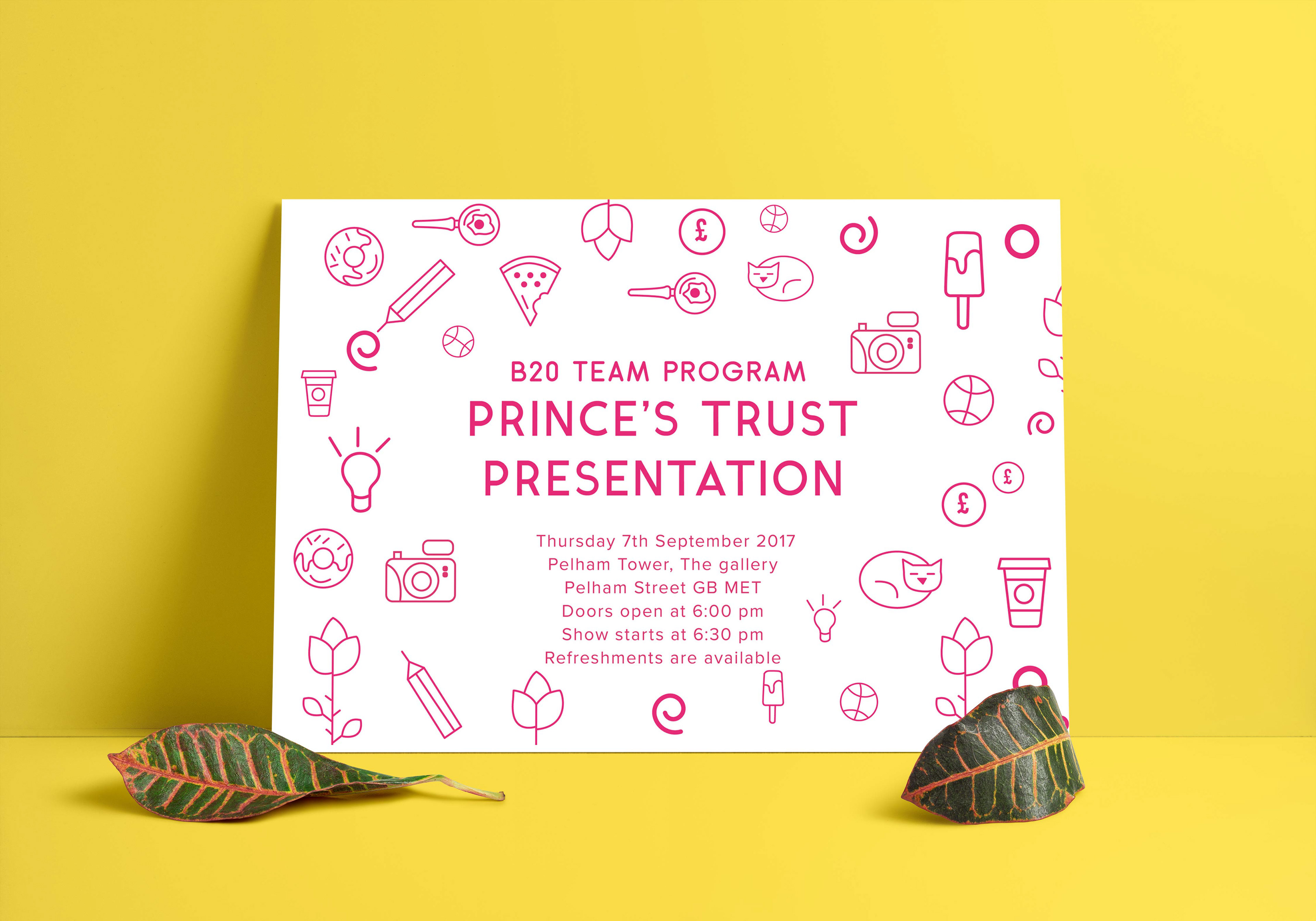 What is the most difficult part of the work?
Creativity is personal. I had to create something in line with the charity's visual style. But I know from previous work that great work is personal. Colours and themes featured in my work were applied to this poster.
Finding that balance was tricky. The team encouraged me to go out and apply the imagery I thought was best for the overall theme.
One thing from the project you would like add?
Without this project, I would not have been exposed to the Young Innovators Programme. I was able to get hands on handy business plans, freelance techniques and eventually get a co working space.