All illustrations had their designs simplified when placed on smaller products like business cards.  Removing some of their details allowed me to make artwork that is flexible, professional and accessible. The smaller artwork presents details that it should or must show to convey the right message.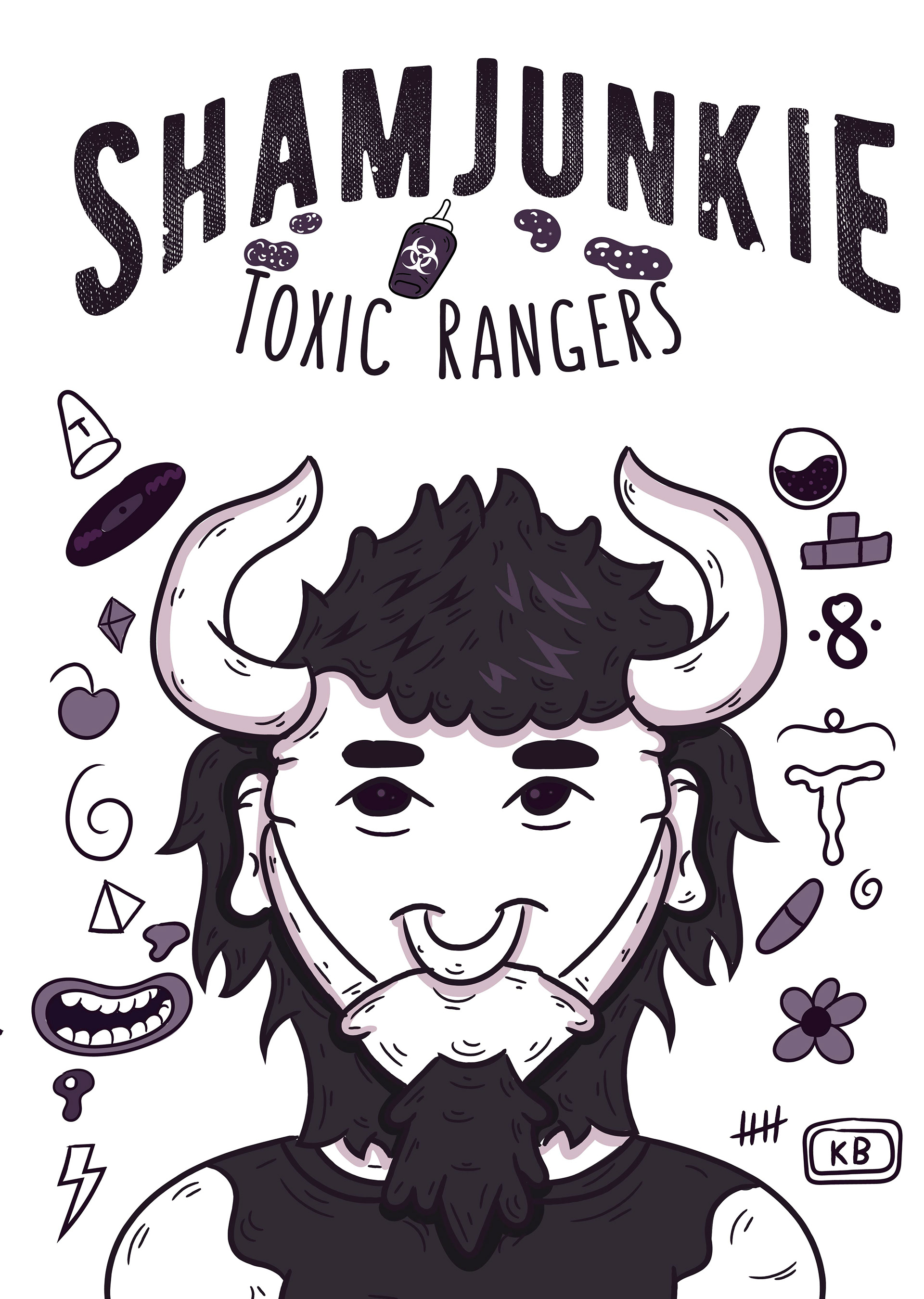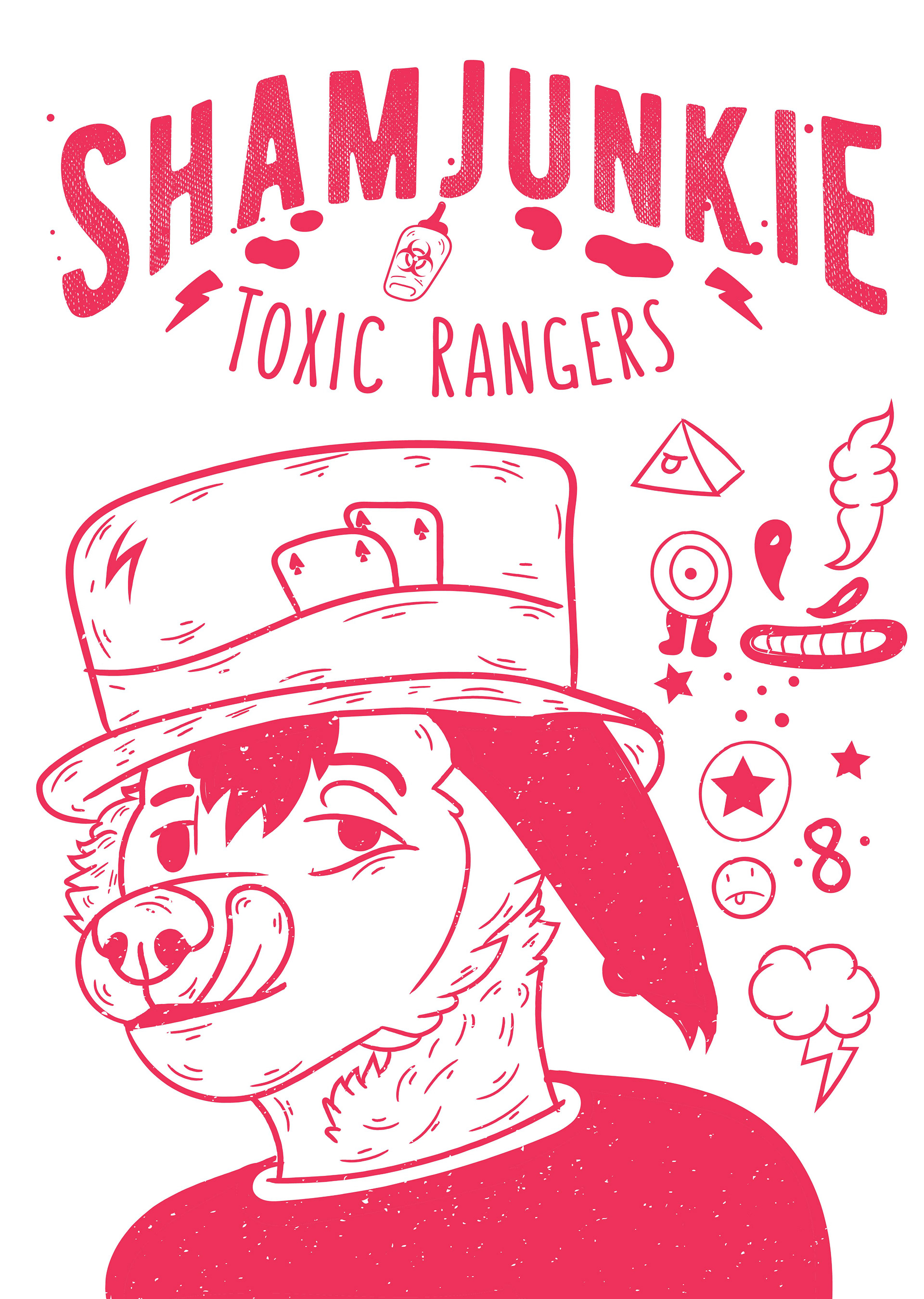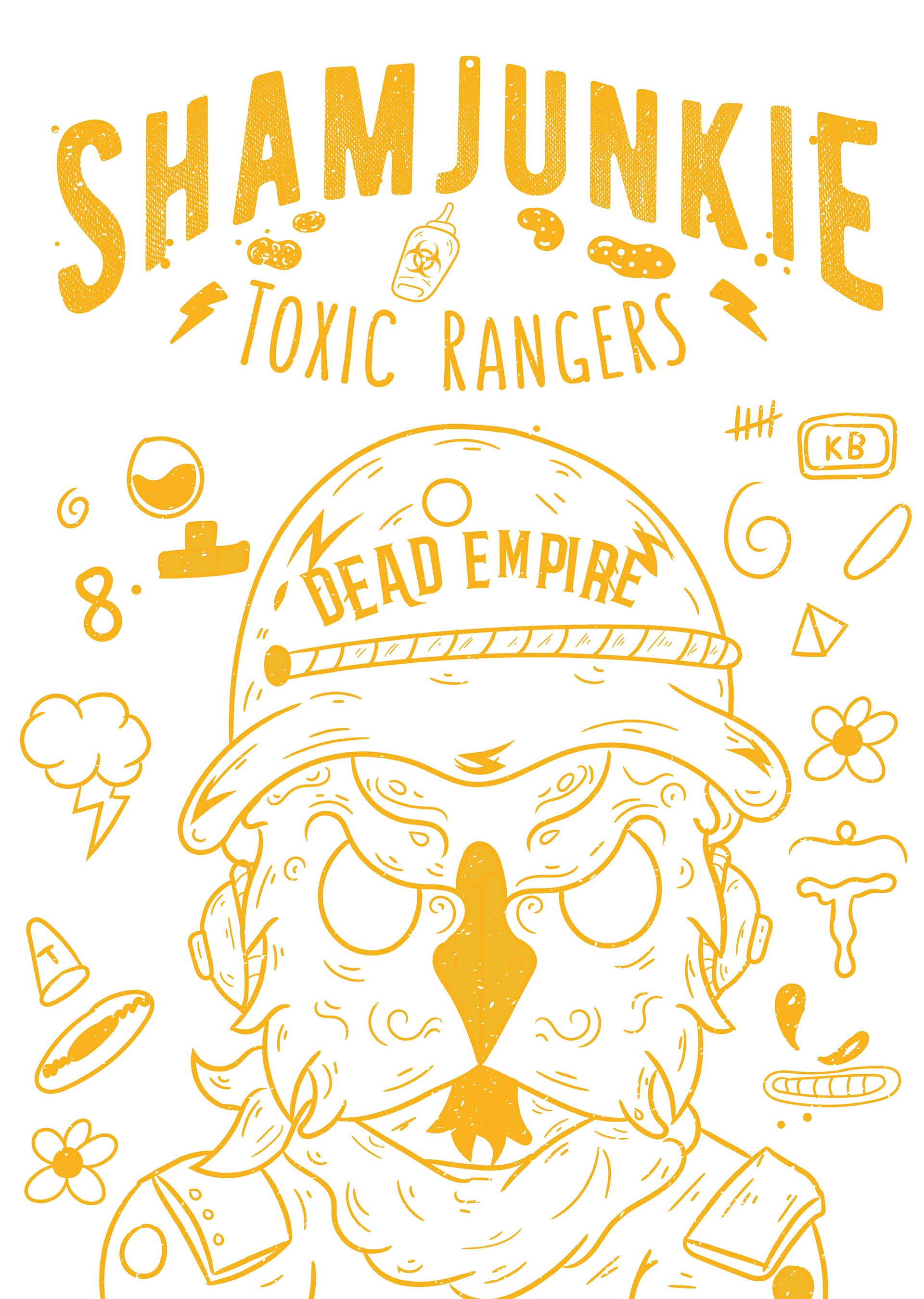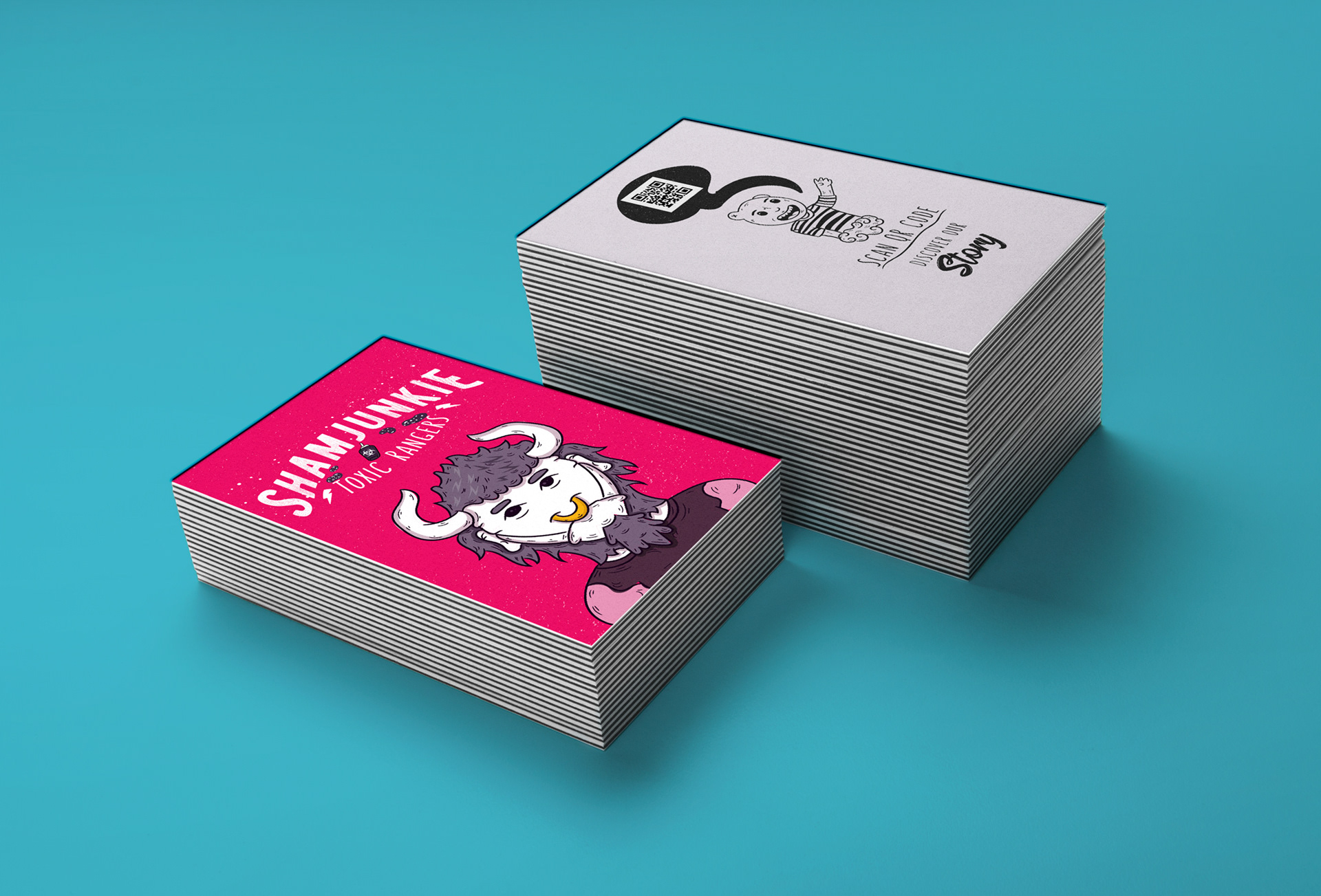 Why this approach to illustration and branding is important?
People mixing up branding with the logo and every visual is common. The brand is about establishing trust, getting the consumer to feel emotional and getting the company's values conveyed.  
There is also accessibility. If not, the most important thing to consider for a branding project. How are the consumers going to discover you? Business cards, website, social media? All the mentioned above are the branding content. They are great for putting companies on the radar. On the next level, there is both written and visual communication. 
Visual communication. Imagery, logos, banners and everything nice. It is those two things that convey a story or message. These posters and illustrations are designed to make the visuals communication be :
Accessible 
Professional
Charming
Flexible
Note doodles are just as good as any generic style for branding. 
What factors influenced
 your decision?
There was always that desire to create flexible work. But a lot of changes occur during the production stage. There are many cute business cards presenting characters like animals. However, I realised this product design is over saturated. I thought the best approach to tackle this design issue is by design rock concert style artwork. This solution focuses on making the client stand out at events like networking. 
As a content creator, I understand the importance of standing out.  It allows the brand to be discovered. From this point, it is the artwork's responsibility encourage the audience to  explore the website. This is where the Toxic rangers should draw its audience to educate them about music and then establishing a great relationship. That's is the point these illustrations, it's about guiding the consumer to an interesting journey.