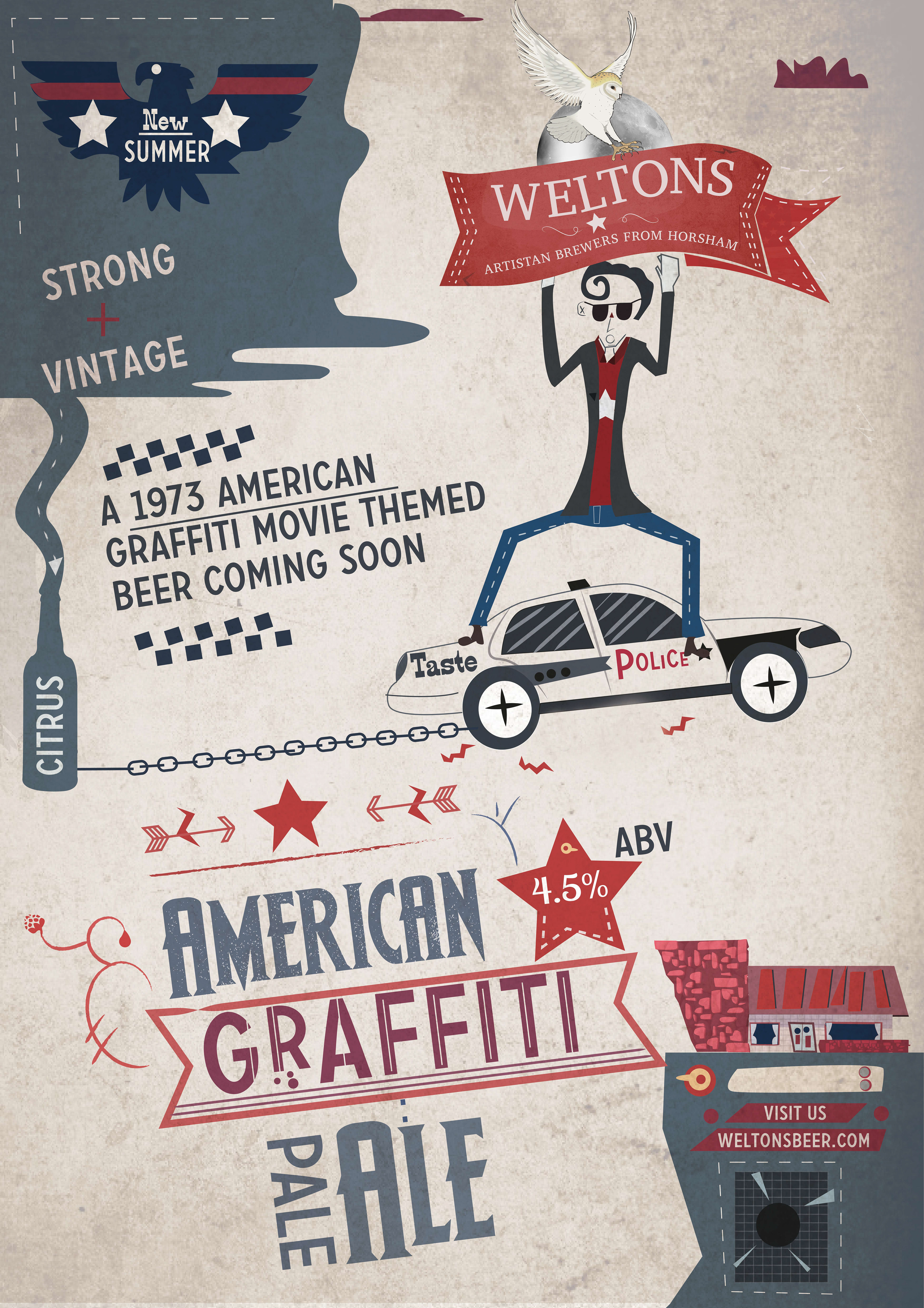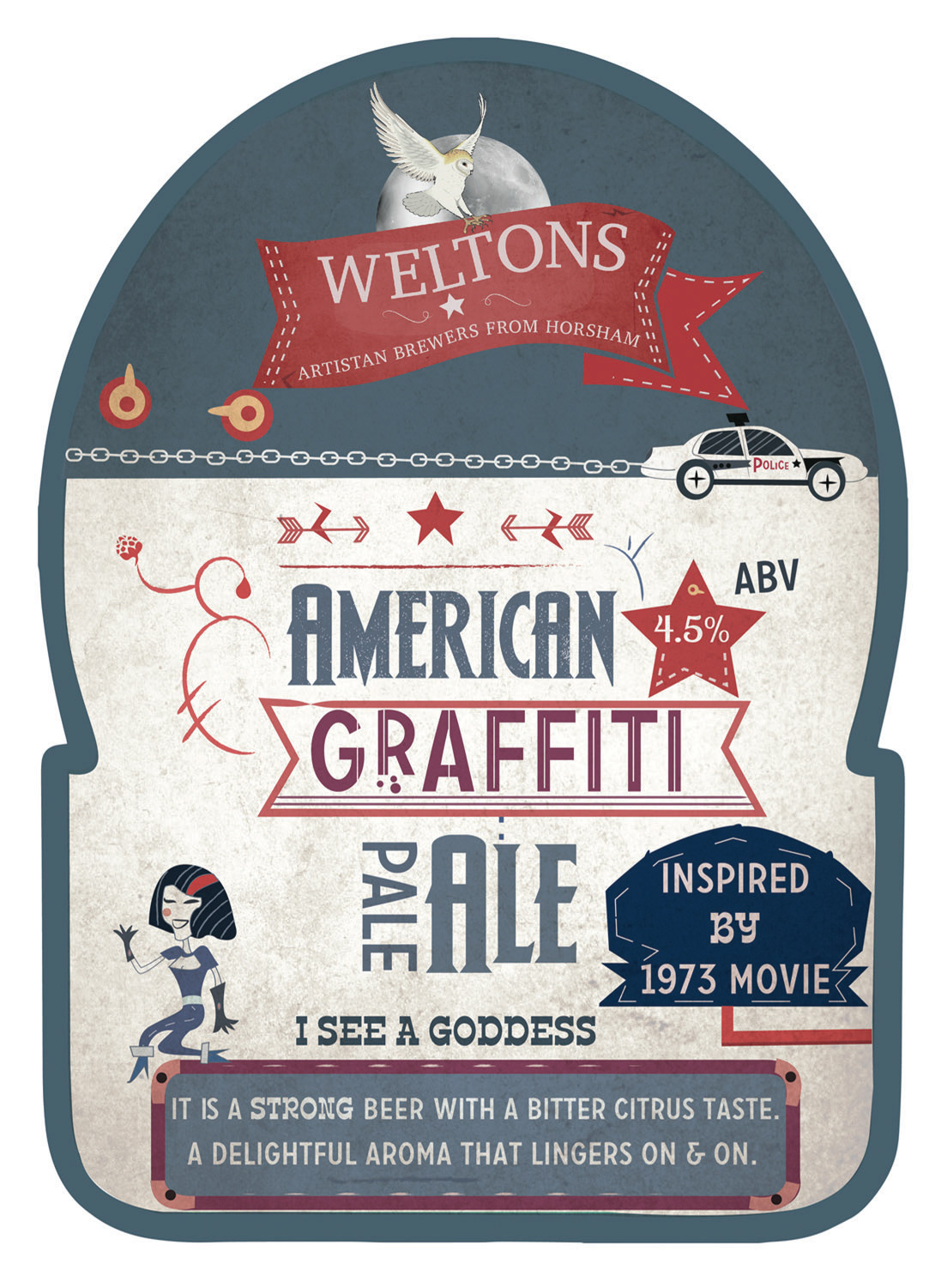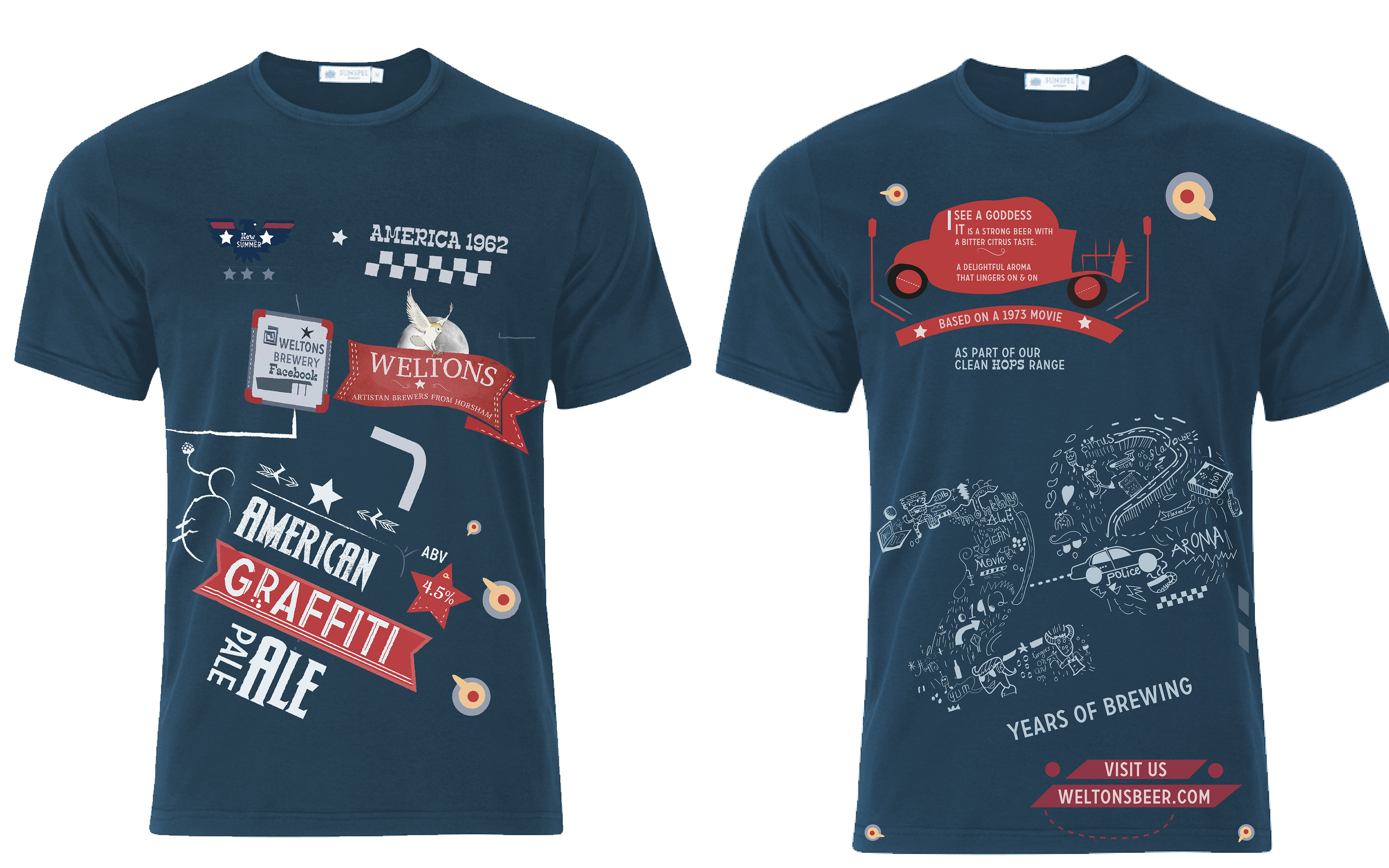 The advert below aims to expose the ale to the audience using social media and online websites. This decision was influenced by the information contained in the email sent by the director of Weltons, Ray Welton. He clarified that the advert must be presented on a 1080p televisions. 
I focused on applying vectors and typography to ensure there is no reduction of quality when viewed on a massive screen. Warning this video contains a lot of kinetic typography.
So this was the start of your journey into design, what points can you take?
It is scary to think this was during my uni days. Working with Rey was awesome. He provided so much constructive feedback. I generally loved working a freelance. It was the challenge. I suppose this influenced me to become a creative who loves listening to clients.
Hardest part of the project?
I used to struggle with detail. My old work was either too overwhelming or too messy. I worked on this in my 3rd year.  For some reason, I wanted to use my weakness to my advantage. I have been developing on a style.
Overtime, I have been able to create murals and doodles that tell a story about a brand.  They have been praised for being engaging and easy to understand. In contrast, I have developed work with minimalistic but detailed imagery. I use chaos and simplicity to create results.